Porsche has announced the Macan, a new sports utility vehicle (SUV) that will be sold alongside the larger Cayenne.
Meaning tiger in Indonesian, the Macan is claimed to combine "suppleness, power, fascination and dynamics" into the package of an off-road car.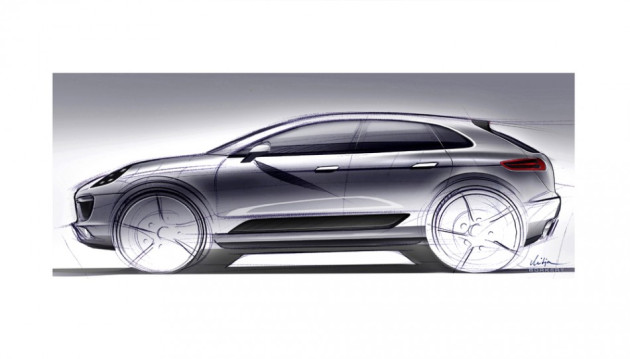 Porsche said: "The Macan combines all sports car characteristics with the benefits of a SUV and is a genuine Porsche.
"The name of a new Porsche has to fit with the brand, sound good in very many languages and dialects and evoke positive associations."
Initial images of the Macan suggest a smaller, softer SUV than the Cayenne, but both share similar design cues and although smaller the Macan is not expected to take off-roading any less seriously.
The Macan will join the Porsche lineup, which already consists of the iconic 911 supercar, the convertible Boxter and its hardtopped Cayman brother, the hugely successful Cayenne SUV and the 4-foor Panamera.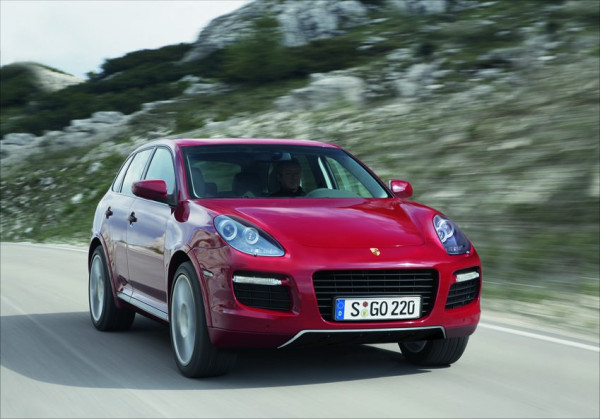 The new SUV will start coming off the production lines in Leipzig, Germany in 2013. The production facility is being expanded into a fully-fledged production plant including body assembly line and paint shop - with 500 million euro of investment.
Porsche states that more than 1,000 new jobs will be created at the factory in the medium to long-term future.