Portsmouth Supporters Trust Clears Pompey of its Debts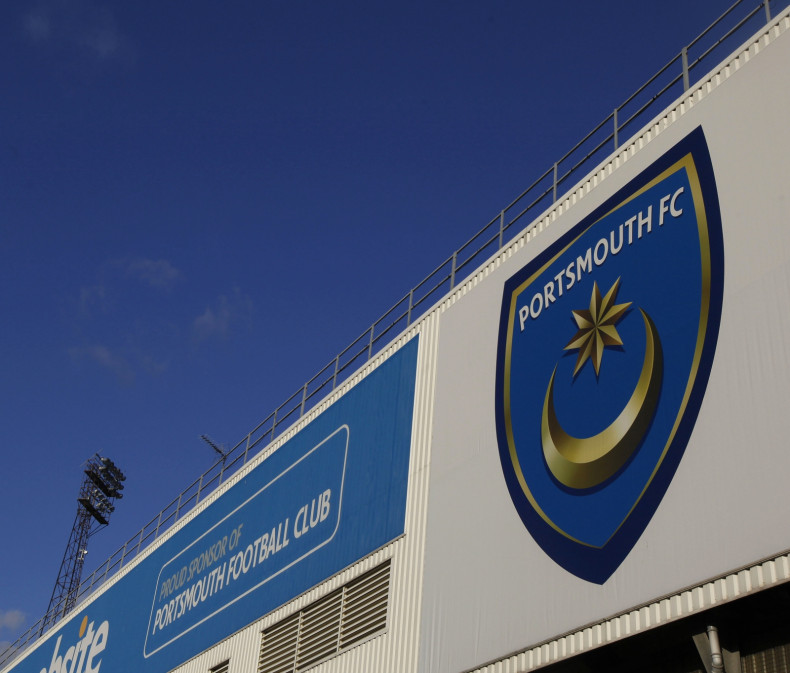 Portsmouth FC is officially debt free following its exit from administration in 2013 when the Portsmouth Supporters Trust (PST) acquired the club.
The south-coast team were on the brink of going out of business following a series of bad ownerships that ran the club's finances into the ground.
However, the PST has managed to clear the team's debts, having been in charge since it struck a deal with former owner Balram Chainrai.
In a statement on its website, the PST wrote: "Everybody at the club has worked hard in reorganising our operations during the past 18 months and the legacy debts were a significant liability hanging over this ongoing process.
"[Portsmouth Community Football Club] can now fully focus its efforts on looking forwards instead of backwards, while still recognising that the rebuilding process will continue to be a difficult task in the years ahead."
PST is made up of 2,368 shareholders who have raised around £2.5m for the club, and own 51% of it.
It's been a remarkable fall from grace for Portsmouth, having been in the Premier League in 2010, as well as reaching the final of the FA cup in the same campaign, before their decline began.
Since the turn of the decade, Portsmouth have slipped three divisions and now reside in League 2.
However, with their debts cleared and a new training ground on the way, the club will be hoping that they can find their feet and push for promotion this season. They currently sit eighth in the table.