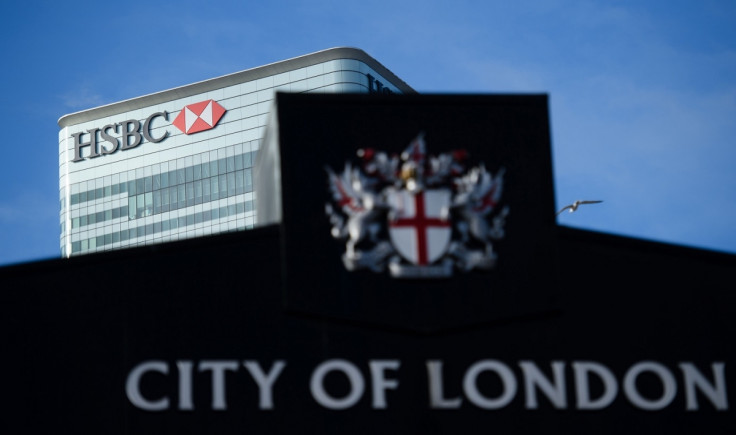 The City of London is wooing Hong Kong in a post-Brexit world, drumming up past historic links to push for more collaboration in the financial sector. Barely weeks after Prime Minister Theresa May stalled Hinkley Point, UK's first new nuclear plant in decades, which involved both Chinese and French involvement, Jeffrey Mountevans, the Lord Mayor of the City of London is seeking to boost economic ties with China through Hong Kong.
Writing in the South China Morning Post, he stressed both London and the UK's responsibility in maintaining and enhancing its position as a global financial centre, in service of the global economy for the years to come. He said: "Financial market collaboration is a priority for our governments and the industry."
He said as China moves to further internationalise its currency, London has taken on the role as the "Western offshore RMB [yuan] hub" with "great pride" and has evolved this role in close partnership with Hong Kong which is the biggest yuan offshore centre.
"Together, we are committed to developing an industry that supports the currency's growth, as China's markets open up," Mountevans said, adding that in meetings with the Hong Kong Monetary Exchange (HKMA) and its stock exchange, he will discuss ways "we can continue our work for the benefit of both markets."
He said that both the UK and Hong Kong can collaborate on many "high-value opportunities" like smart technology, infrastructure, health care, sustainability, FinTech and maritime services.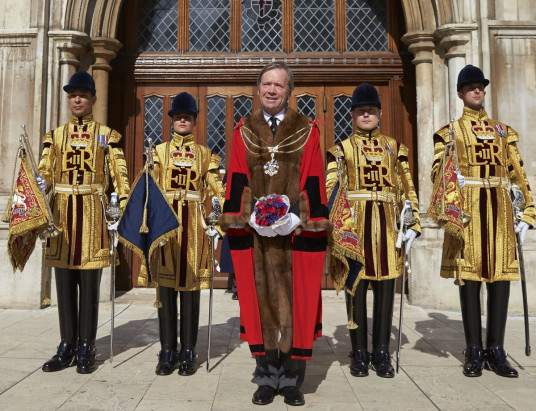 "We are keen to build a strong FinTech partnership with Hong Kong to enable efficient and high-value interactions across international financial services. The UK and Hong Kong also share expertise in infrastructure financing, and have much to offer our global partners."
The Lord Mayor, who will be visiting the new Infrastructure Financing Facilitation Office of the HKMA, plans to look at how both cities can support the financing of major international infrastructure programmes, in particular those under China's Belt and Road initiative and the UK's National Infrastructure Plan.
He said he wanted the UK to be Hong Kong's partner of choice in the maritime industry, as they both have a lot to offer in professional education, maritime finance and maritime arbitration. In a bid to push for closer economic ties, he pointed out that Philip Hammond's first overseas trip as the new Chancellor was to Hong Kong and China, which he said underlined the "priority he placed on our nations' relationship when he was foreign secretary."