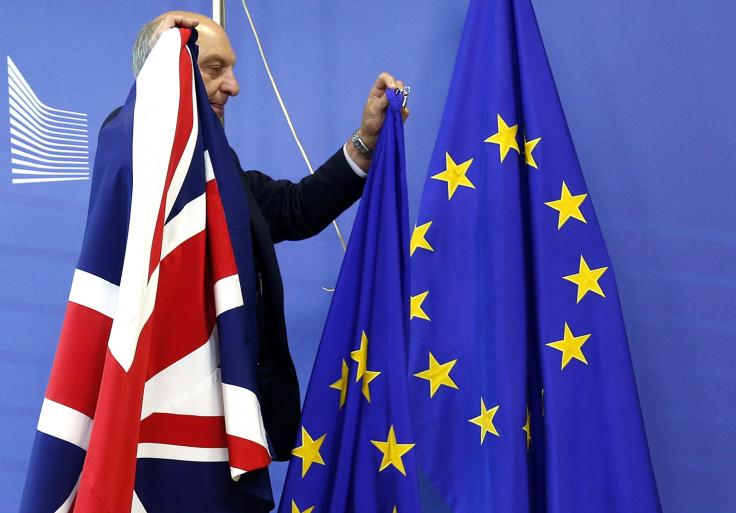 Ashmore Group's revenues for the year to 30 June declined by 18% to £232.5m ($310.22m).
In a statement, the British investment manager which is dedicated to emerging markets, also reported a dip in profits with pretax profits falling by 8% on-year to £167.5m.
The drop in the value of the pound post the Brexit vote helped Ashmore make a foreign exchange translation gain of £21m.
However, the group also revealed a year-on-year decline in EBITDA, operating profits and diluted EPS.
Mark Coombs, CEO of Ashmore Group, said: "Ashmore's strategy and business model are designed to deal with the fluctuations of market cycles, and while the past few years have presented challenges to emerging markets, these results for the financial year demonstrate that the group has maintained its high profitability and continued to generate cash. In weaker markets, Ashmore's consistent investment processes acquire risk and these actions usually provide strong outperformance for clients as markets recover."
The London-based company said while it benefited from the immediate impact of the referendum vote, the medium to longer term impact of Brexit is not easy to determine. It said this would depend on the UK's relationship with the European Union and its individual member states.
The group has a committee consisting of senior managers to monitor and manage the implications of Brexit. It "is currently focused on three areas: the financial services passporting regime; counterparty relationships; and the very small number of UK-based employees that are potentially affected", Ashmore explained.