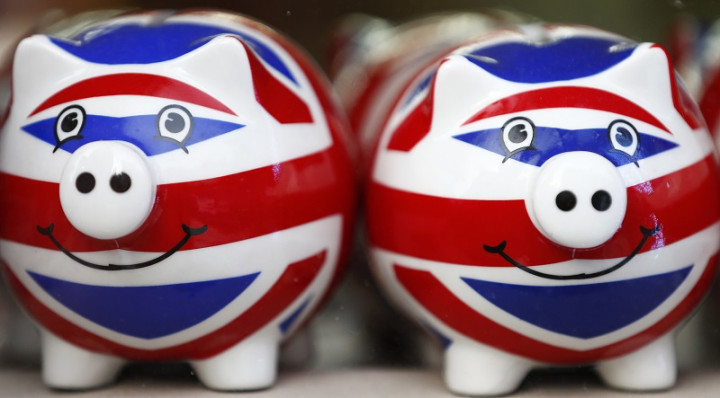 The amount UK households have available to save is set to fall over the next five years, according to the Post Office's Future of Savings study.
The study, which is also compiled by the Centre for Economics and Business Research, said that since 2010, UK homes have been able to save 10% less as average savings dropped from £4,414 (€5,559, $7,433) per annum to £3,780 in 2013.
This is again expected to fall this year, decreasing to £3,630. The firgures for disposable income in these cases is worked out by making average deductions of expenditure on household essentials. By 2018 it is predicted that the average amount that the UK household is able to save will reach a lowly level of £2,944 - a 33% drop since the turn of the decade.
Somewhat counter-intuitively, Henk Van Hulle, head of savings and investment at the Post Office, said that the upturn in the economy will actually have a detrimental effect on savings.
"Returning to the pre-recession spending levels is easy to do, but it's likely to have a negative impact on the amount we have to save each year," he said.
"Although the cost of living is one of the main reasons people are unable to save, it's really important people understand the importance of saving. Whether it's paying for repairs to the house, a new car or holiday, or long-term costs such as care in old age.
"We understand it's not always easy to save, but putting just a small amount aside each month could go some way to transforming the UK's savings landscape."
The study says that slightly over a quarter of all adults has set themselves a savings target for this year, but a fifth of these expects to miss the target.