George Osborne: UK Pensioners Will Receive Free, Impartial Advice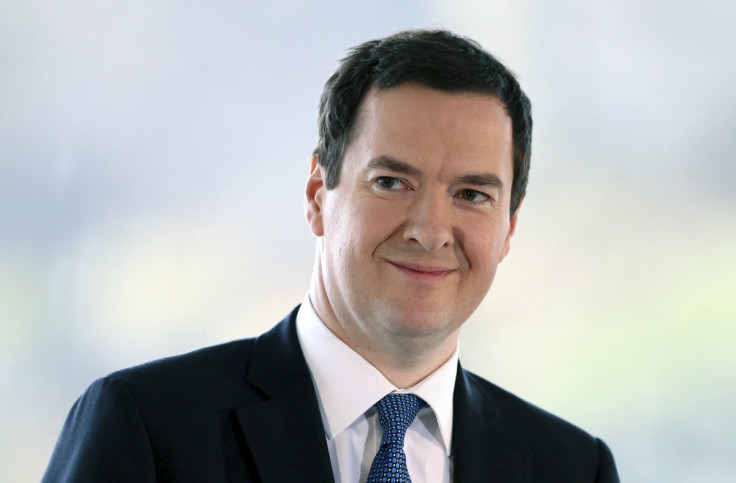 UK savers will receive free and impartial guidance when they are given unbound access to their retirement funds from next year, the Chancellor George Osborne said.
The announcement comes after the government introduced a raft of radical retirement reforms, which liberalised the country's pension industry.
The legislation, among other things, enables 300,000 individuals a year with defined contribution pension savings (which depend on how much someone has saved and how well the funds are invested) to access them as they wish when they turn 55 – subject to their marginal rate of tax – from April 2015.
Retirees will receive advice from the Pensions Advisory Service and the Money Advice Service (MAS), which already provide guidance and support to consumers.
"It's right to support hard working people that have taken the long-term decision to save for their future and I'm pleased that the responses we had to our proposals on making pensions more flexible have been overwhelmingly positive," said Osborne.
"We're making sure that people have the right support to make their own choice about how best to finance their retirement and I'm pleased to confirm that everyone with defined contribution pension savings reaching pension age will get free and impartial guidance on their range of available choices at retirement."
Guidance will be offered through a broad range of channels, including web-based, phone-based as well as face-to-face, and to remain free to the consumer will be funded by a MAS levy on regulated financial services firms.
© Copyright IBTimes 2023. All rights reserved.