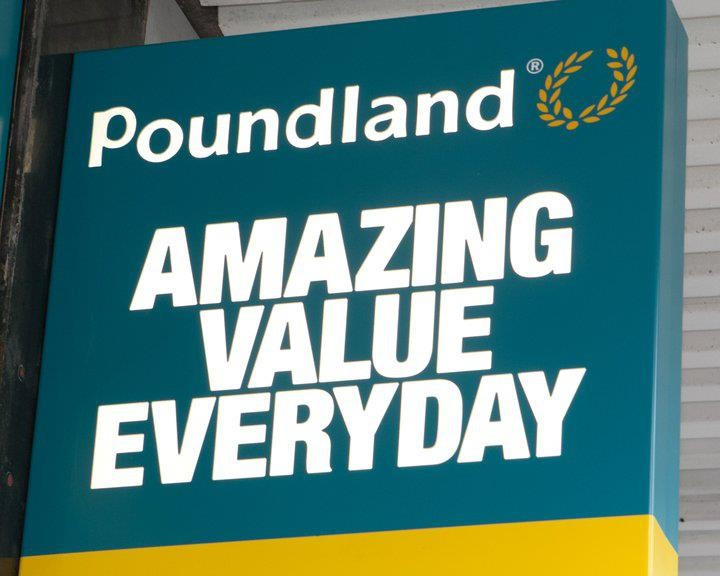 Poundland has urged the Competition and Markets Authority's (CMA) to press on with a full review of its proposed takeover of its rival 99p Stores.
The two companies have already agreed a conditional deal of £47.5m ($72.3m, €64.4m) up front with a further £7.5m in stock. They are now awaiting regulatory approval from the CMA.
Following an initial review of the deal, the CMA said the deal could result in store closures and "a realistic prospect of substantial lessening of competition".
Poundland initially made noises about rethinking the proposal, but has now said it will welcome the full investigation.
Poundland chief executive Jim McCarthy said: "We look forward to working with the CMA in Phase II in order to ensure that we can deliver an improvement in choice, value and service for 99p Stores' customers."
The 251-strong network of 99p Stores, which also includes Family Bargains, will be converted to Poundland if and when the deal goes through. There are currently 588 Poundland stores in the UK and Ireland.