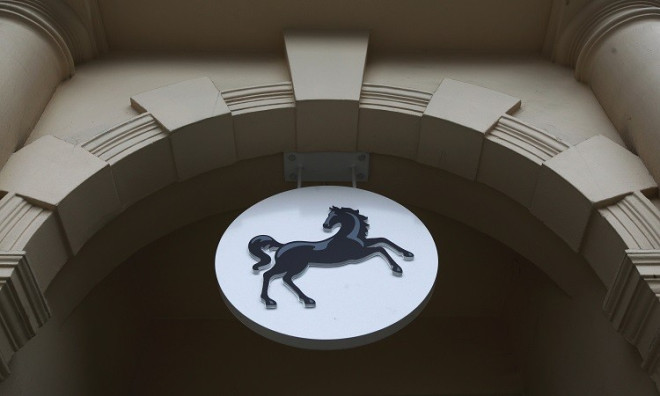 Lloyds Banking Group has allegedly held back millions of pounds in payment protection insurance compensation after exploiting a loophole in UK law.
The Financial Ombudsman Service (FoS) revealed that the part state-owned bank is holding back tens of millions of pounds by using an 'alternative redress' scheme under the Financial Conduct Authority's rules.
"If people do feel that they have not got the correct payout from their bank, they should contact the ombudsman, who can sort it out," said FoS.
According to a BBC special report entitled Britain's Biggest Banking Scandal, due to be aired on 25 March, Lloyds is actively using the obscure rule which means that the "bank was deducting the cost of a cheaper, regular premium policy from the payout, on the basis that the customer would have bought one of them instead."
Lloyds said it has done nothing wrong and that it is using an 'alternative redress' scheme under FCA rules.
"There are a small number of loan customers who were eligible and suitable for PPI and who bought a single premium PPI policy," said a Lloyds' spokesperson.
"In some cases if the option had been available to these customers at the time, they would have bought a regular premium policy instead of the single premium policy.
"The FCA handbook is very clear that in these specific circumstances, the provider should give redress that puts the customer in the position they would have been in had the customer taken a regular premium policy.
"We have confirmed to the BBC that the percentage of these specific loans PPI complaints assessed in the fourth quarter of 2013 and which was given comparative redress is 11%."
PPI Scandal but Bumper Bonuses
PPI was originally designed to provide loan repayment cover, should the customer fall ill, lose their job or have an accident.
However, millions of customers complained after saying that they never wanted or needed the policy in the first place.
FoS received around 6,000 complaints per week last year and although this number has fallen, PPI victims are continually coming forward.
Lloyds has set aside £10bn to compensate PPI victims, which is around half of the entire industry's total.
Despite the costly scandal, Lloyds boosted its annual banker bonus pool by 10% to £395m after the financial group more than doubled its underlying profit to £6.2bn.
Lloyds' current chief executive Antonio Horta-Osorio will also receive a £1.7m bonus award in deferred shares for five years.