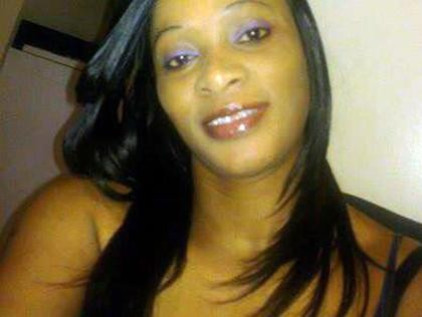 An eight-month-pregnant bride-to be was murdered just the day before her wedding.
Church-goer Vindalee Smith, who was two weeks shy of delivering her baby, was found dead inside her New York apartment with slash and stab wounds to her neck, police said.
The death was ruled a homicide by the city medical examiner's office. Her unborn child did not survive.
According to neighbours, the 38-year-old mother-of-four met her fiancé, Anthony Jackman, in 2011. They were due to tie the knot at the New Dimension Church in Brooklyn.
Congregation members raised the alarm when she did not show up for morning service.
Andrew Connor, a deacon at New Dimension described Smith, who was a devout Seventh-Day Adventist, as a dedicated mother.
"She was dedicated to her family. She was beautiful and this is very surreal."
Grieving friends said that they had been organising a baby shower for her ahead of her big day.
"It was supposed to be a dream wedding for her," said Racquel Berry. "She was excited."
A murder hunt is continuing.