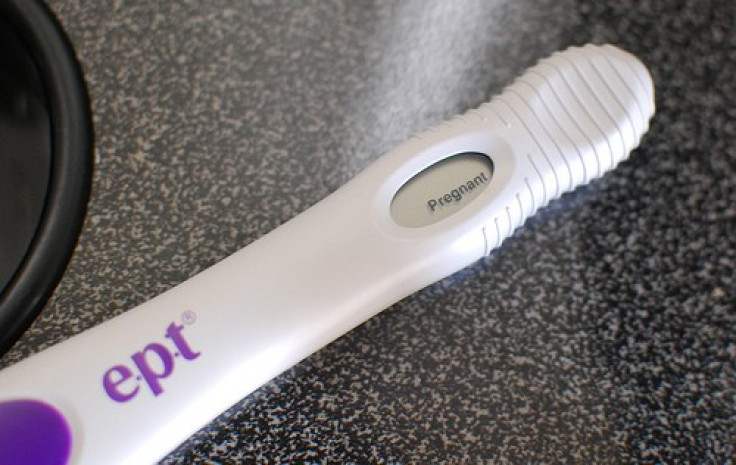 A woman in Florida is paying her way through college by selling her positive pregnancy tests on Craigslist to fund her studies.
The woman, from Jacksonville, was selling individual urine tests for $30 (£24.50) each, or two for $35 (£28.30) if buyers are travelling from more than 60 miles (96km) away.
"Me being in college, working on a bachelor's and needing all this money to pay for a degree, this was a no-brainer," the woman, who did not want to be identified, told Action News Jax.
"I saw from other women and their experiences that it's very easy," she said of selling the pregnancy tests online – something other women have reportedly done before.
Her advertisement was reportedly making her around $200 per day, although it has since been taken off the website.
It read: "Whether you are using it for your own amusement such as a prank, or to blackmail the CEO of wherever who you are having an affair with I DONT CARE AT ALL this is an absolutely no questions asked type of deal, tell me what you need, I provide it for monetary exchange.
"I will not overcharge for the urine test but I will not be low-balled either, do not contact me if you are going to be cheap and difficult."
Although the woman did not commit a crime by selling her pregnancy tests, if they were used for fraud the buyer could be committing a crime.
However, the woman stressed that she did not ask buyers what they were used for, and suggested they could be used as a prank.