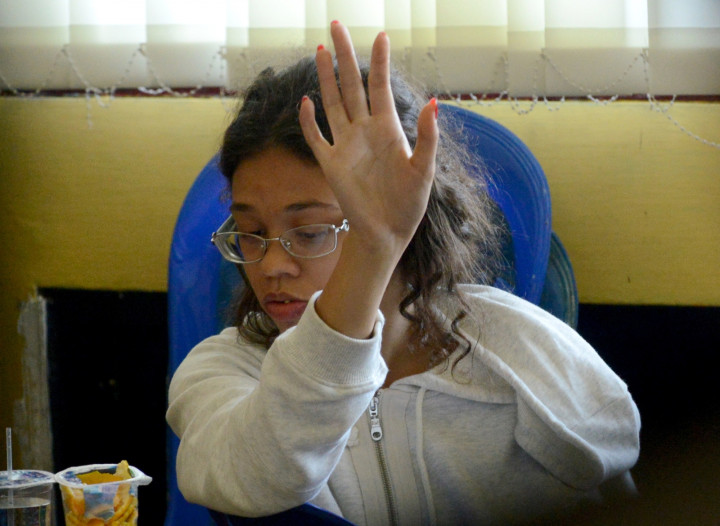 A pregnant US teenager and her boyfriend have been put on suicide watch in an Indonesian prison after becoming suspects in the death of the teen's mother, whose bloodied body was discovered in a suitcase.
Heather Mack, 18, and her boyfriend Tommy Schaefer, 21, were reportedly refusing to co-operate with police by refusing to answer detectives' questions in custody.
They have been made suspects in the death of Shelia von Wiese-Mack, 62, whose body was found in a suitcase on the paradise holiday island of Bali, last week. The corpse's condition suggested the deceased was attacked and had fought back.
Now daughter Heather and Schaefer have been placed under special conditions to prevent a suicide attempt in jail.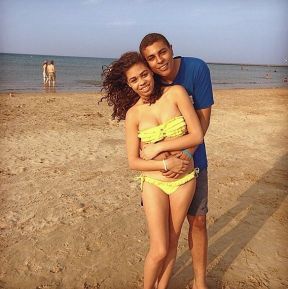 "Their mental state is checked every day, said police spokesman Hery Wiyanto. "Tommy seems better, but as they both continue to refuse to speak it is difficult. [He] is under close observation and has no access to materials he could use [for] suicide."
Mack and Schaefer were arrested after being spotted with a bloodied suitcase which contained the body of her mother, outside a luxury hotel in Bali. They were later arrested at a budget hotel after reportedly having sex.
If convicted of murdering Wiese-Mack, then daughter Mack and Schaefer could face the death penalty by firing squad in Indonesia.
Tests were carried out on Mack to confirm she was pregnant, amid fears it was a lie to escape justice in Indonesia. She was confirmed to be expecting, meaning her baby would be born behind bars.
"In Indonesia there are a lot of cases of pregnant prisoners, if they are already processed through the courts and they are jailed. So, if found guilty, the baby will be born in prison. The baby could grow up in prison with its mother," Wiyanto told Reuters.