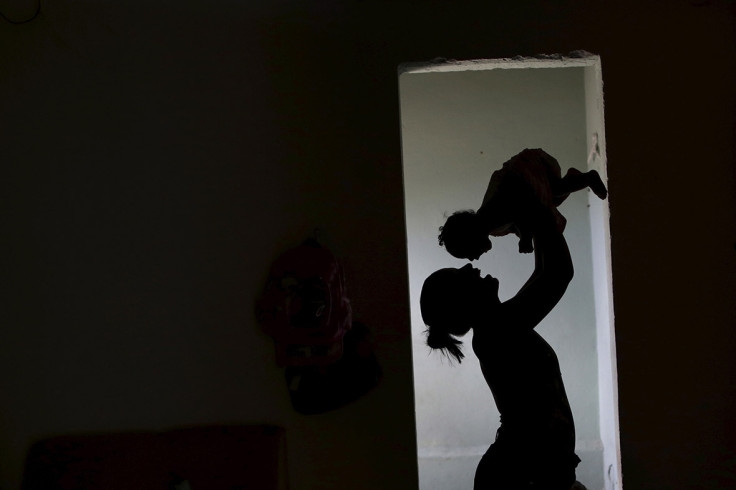 Zika concerns continue to mount for US officials as American Samoa reports 205 suspected cases of the virus, including one confirmed case of a patient who is pregnant.
Acting governor Lemanu Peleti Mauga has declared a Zika epidemic in the US territory, which has a population of 54,000.
There are fears local mosquitos could be spreading the virus rather than travellers importing the disease from other affected countries. Samoa, the territory's larger neighbour to the west, reported in late 2015 that the Zika virus there was being spread by local mosquitos.
After four cases were recently confirmed in American Samoa, officials examined other illness reports concerning residents with similar symptoms and determined that there were likely 205 cases, Samoa News reports.
With the declaration of a Zika epidemic the territory is placing its virus-battling efforts under the control of a unified command, which will be guided by the US Centers for Disease Control (CDC) and Prevention.
A CDC medical team is on its way to the island chain to join a CDC doctor who arrived earlier this year.
The major danger from the virus is microcephaly — abnormally small brains and heads of babies born to pregnant women with the disease.
"If you're pregnant and you suspect that you have symptom of Zika we recommend you come in for evaluation and testing," urged epidemiologist Scott Anesi of the island's Department of Health. "We are trying to send as many specimen as we can off island and we are conducting weekly testing.
"We want to make sure that pregnant women are given that best treatment and we can evaluate whether there is any complications with their pregnancy."
No vaccine for Zika currently exists. In addition to mosquito bites, "Sexual transmission of Zika virus from a male partner is possible," the CDC warns.