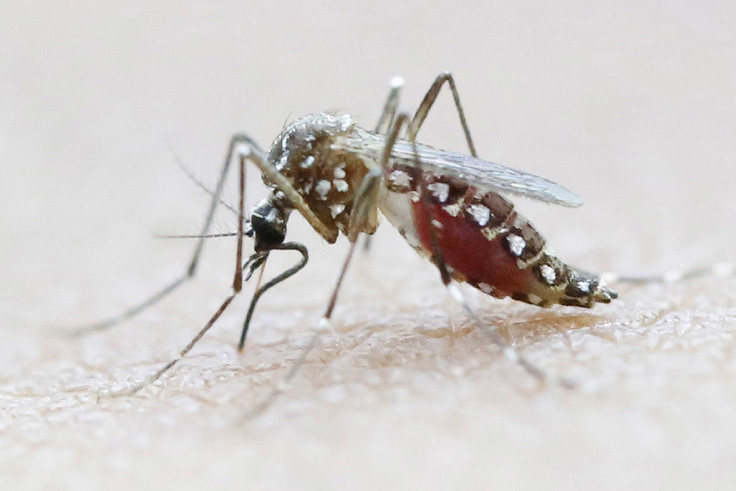 Russia has reported the country's first ever case of the Zika virus after a woman contracted the disease in the Dominican Republic. The unnamed woman apparently did not display any symptoms until several days after her arrival back in Moscow.
Health watchdog Rospotrebnadzor described her condition on 15 February as "stable" and said there were no concerns about the passengers who were on the same flight she came back on. Doctors are also monitoring those she had contact with, including family members.
Gennady Onishchenko, Russia's former chief sanitary doctor, rejected concerns that the case would lead to an outbreak of the disease. "The fact is that it is not unusual that Russia, as an open country, has such a case. Our task is not to panic but to come up with an adequate response," he said, according to Interfax.
In January, Russian President Vladimir Putin ordered scientists to develop a vaccine for the virus, which was planned to be exported to countries with the virus by March.
Europe's first case was confirmed earlier in February when a pregnant woman was diagnosed with the Zika virus in Spain, after she had returned from Colombia, where she is believed to have become infected.