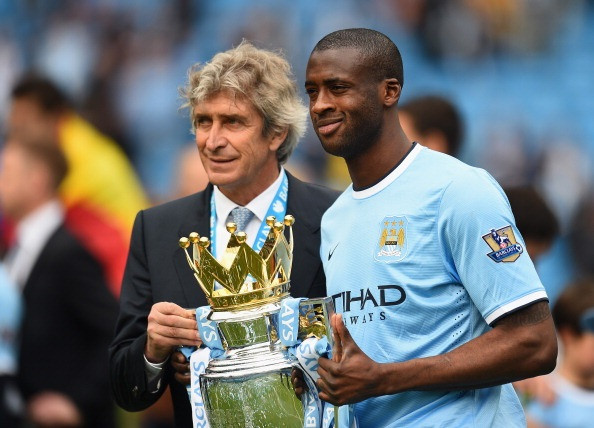 Wages in the Premier League rose to £2.2bn collectively in the 2012/13 season – higher than any of the other 'top five' leagues across Europe – as revenues continue to rise for football's elite clubs.
Rising footballer's wages in England, which stood at roughly £1.6m ($2.7m, €1.9m) on average per player annually, have begun to eat into the Premier League's profitability which dropped to the second most profitable league behind Germany's Bundesliga.
The ratio of wages to revenue, which was around £3.2bn in the Barclays Premier League, was 71% for the season before last, according to Deloitte's Annual Review of Football Finance.
The second-highest ratio was in Spain's La Liga which, despite boasting the world's best talents in the form of Real Madrid's Cristiano Ronaldo and Gareth Bale as well as Barcelona's Lionel Messi, was well below England at 56%.
What will be a blow for fans of English football is that despite spending more on player wages, England clubs have consistently fallen short of the standards set by Spanish and German – whose league has a wages to revenue ratio of 51% - teams in the Champions League.
However, due to a new TV rights deals which kicked off at the beginning of the 2013/14 campaign, and saw British broadcasters spend lavishly on broadcasting rights, Deloitte reckons that for the first time since 2009/10 the ratio will fall below 70% for the season just ended.
The report also says that if history was anything to go by, then the players will continue to be the main beneficiaries of the increase in revenue.
"The pattern in spending on wages following previous increases in broadcast deals, suggests it's likely around 60% or more of the revenue increase in 2013/14 will flow through to wages," said Adam Bull, senior consultant in the sports business group at Deloitte.
Collectively across Europe, total revenue grew to a record of £17.1bn in the 2012/13 season, whilst the UK's taxman collected roughly £1.3bn from England's 92 professional clubs that season.