UK House Prices Rocket Near Premier League Grounds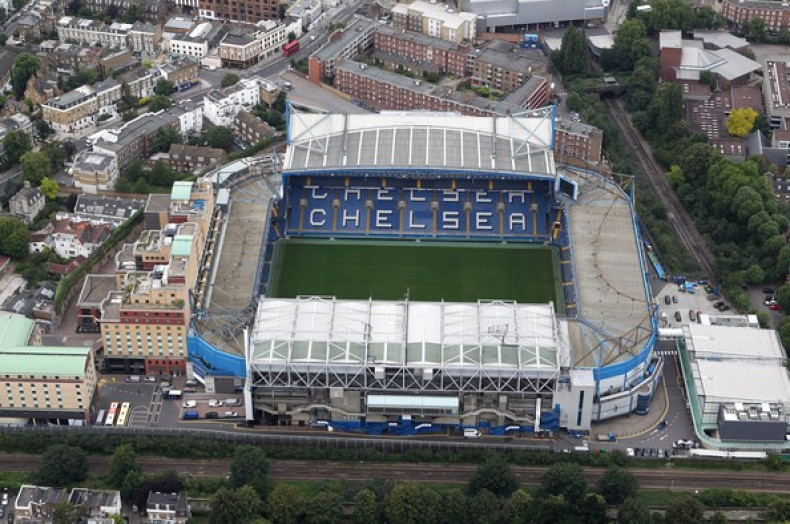 The value of UK homes close to Premier League football stadiums rose by twice the national average over the last decade, research has found.
House prices near the 20 top-flight clubs leapt by an average £353 a week, according to Halifax bank.
The prices of properties in same postcode as Manchester United's Old Trafford, Arsenal's Emirates Stadium and Liverpool's Anfield rose by an average of 135%, compared with 68% elsewhere.
Manchester City topped the table with average prices around the Etihad Stadium rising 259%.
The area around Hull City's KC Stadium experienced the second biggest jump, at 162%. London clubs Chelsea and Fulham scored the third biggest increases at 102% on average, followed by Arsenal at 101%.
The most expensive homes, predictably, were located in Chelsea and Fulham's postal district of SW6,where houses cost an average £851,812 - more than 13 times the average house price of £63,974 in the Merseyside district of L4 - home to Liverpool and Everton.
Newcastle United was the only area where house prices fell, with the value of nearby homes dropping by 11%.
Houses in Chelsea and Fulham cost 15.6 times local annual earnings, while those close to Liverpool and Everton cost just 2.3 times average wages.
Craig McKinlay, mortgage director at Halifax, said: "The boost to property prices in these areas partly reflects the local regeneration that typically takes place alongside the building of modern sporting arenas, including improved transport links.
"There are, however, significant variations in home prices around the nation's leading clubs, with some supporters needing to pay far more to live near the ground of their favourite team than others."