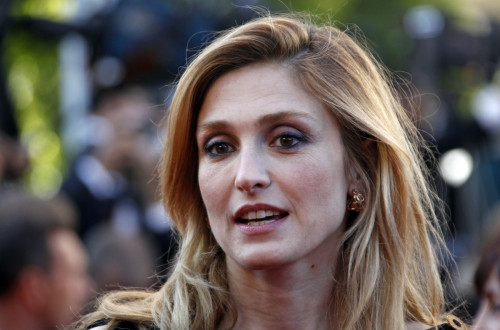 French actress Julie Gayet, in the centre of a presidential love triangle, has said she will sue the magazine that revealed her affair with French President Francois Hollande.
The 41-year-old actress is accusing the Closer magazine of privacy breach and seeking €50,000 (£41,000; $68,000) in damages and €4,000 in legal costs, AFP reported.
Closer's latest print edition had carried seven pages of news reports and photos about the affair between Gayet and Hollande.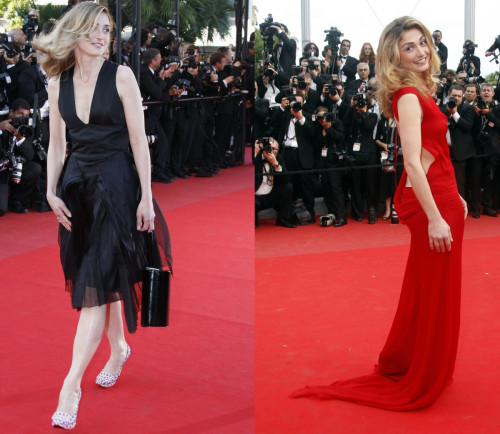 Julie Gayet pregnant?
Gayet's legal action against Closer comes amid her pregnancy rumours. The actress is said to be four months pregnant, according to French website, Le Réel (The Real).
"Julie Gayet is four months pregnant according to a source close of Francois Hollande at the Elysee, information confirmed by a journalist at M6 (French television news channel)," the website wrote on Twitter, The New Zealand Herald reported.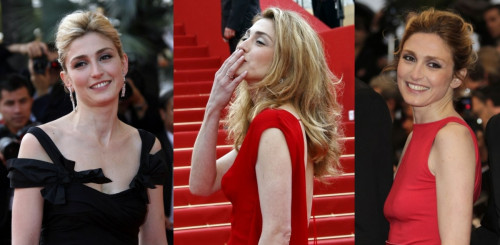 Gayet's role in presidential campaign
A centre-left activist, Julie Gayet came into political spotlight when she appeared in a video supporting Hollande during the 2012 presidential election.
Rumours about their illicit relationship began brewing in early 2013, barely seven months after Hollande was sworn in as the President of France.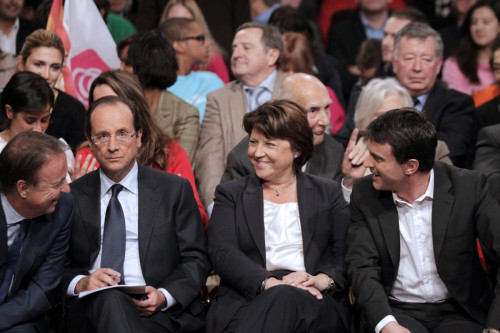 During a press conference at presidential Elysee Palace after the scandal broke out, Hollande, 59, said he was experiencing a "difficult moment" in his private life but refused to comment on his alleged affair with the actress. He did not deny the matter either.
"Private matters should be dealt with privately," said the president, who is not suing Closer though he had threatened to do so immediately after the report was published.
Meanwhile, Hollande's girlfriend and partner Valerie Trierweiler, whose status as First Lady is not yet clarified, was hospitalised two days after the affair news tumbled into the open. The 48-year-old journalist reportedly took "too many" pills in emotional shock.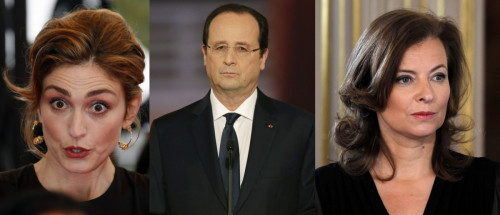 Hollande, the first unmarried French president, has said he would clarify his partner's official status ahead of a state visit to Washington on 11 February.