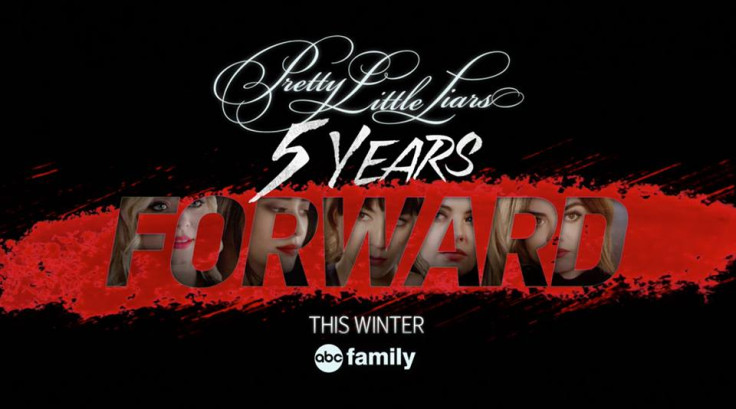 The summer finale of Pretty Little Liars season 6 left fans with more questions than answers after it was revealed that CeCe Drake aka Charlotte was the masked tormentor of the liars. But even as we thought that CeCe's journey was over, the titled of the upcoming episode suggests something else.
Episode 12 is titled Charlotte's Web, where fans would learn more about her vicious intentions on ABC's popular mystery thriller series. While some fans were of the view that another villain would wreck havoc in Rosewood in the remainder of the season, it now seems like Charlotte would continue to create more trouble for Aria, Emily, Spencer and Hanna.
Moreover, in the second part of season 6 fans can expect the chemistry between Emily and Alison would resurface. "Emison fans - I think they're gonna have fun this next season seeing what me and Sasha [Alison DiLaurentis] are getting up to and what our characters are doing. I think they're going to be happy with it," Shay Mitchell, who plays Emily Fields told Entertainment Tonight.
Further, Alison is likely to get married to a character named Dr Rollins who will be introduced as a psychologist on the show. It will be interesting to see how she ditches her married life to continue her romance with Emily.
Mona, on the other hand, is set to return in the penultimate episode titled Did You Miss Me. Inquisitr suspects that when the show will return after the five-year jump, most of the characters from the liars' lives will be missing only to return in the season finale.
Janel Parrish, who plays Mona, teased her return on Instagram and said that her role for the current season is over.
Pretty Little Liars season 6 is likely to return with the remaining episodes in January 2016.