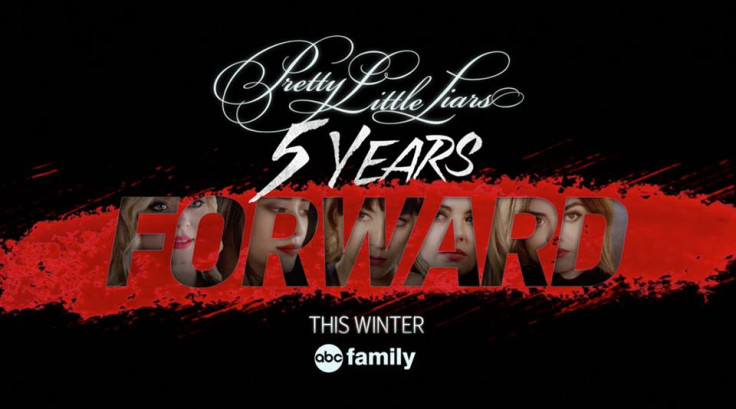 Pretty Little Liars season 6 summer finale left many fans frustrated when CeCe was revealed to be A, the masked villain of Rosewood who tormented the liars Aria, Alison, Emily, Spencer and Hanna for years. Most of the ardent watchers of the show had believed that Dr Wren Kingston would emerge as the face behind the hood.
Julian Morris, who played the popular character, has revealed that Wren's story never ended with the summer finale of PLL season 6. "I've promised Marlene that I will return at some point in the season to resolve my character — for myself and also for the fans," he told MTV. "So as long as she's still up for that, I will come back in some capacity. It would be cool."
Morris also revealed that CeCe's confession is not the end of the story in the popular teen thriller as many more shocking details are waiting to unfold in the winter premiere. "I know there was some disappointment with the reveal at the end of that episode. However, it's not the final season. The season now is the final chapter, and I think that's going to be the big reveal. So it could still be Wren."
Earlier, show creator Marlene King teased that a new big bad villain would enter Rosewood to torment the girls who returned to town five long years after the events of the season 6 summer finale. Pretty Little Liars season 6B will jump five years forward, while the liars would be shown settled in their lives in various cities away from their dark past.
The series is expected to bring new twists after they decide to have a reunion in their hometown. There are also rumours that the infamous twin theory will finally become a reality in the show. The second part of PLL's current season is expected to premiere during winter.