Prime minister David Cameron 'arrogantly' claims he wouldn't serve a third term as PM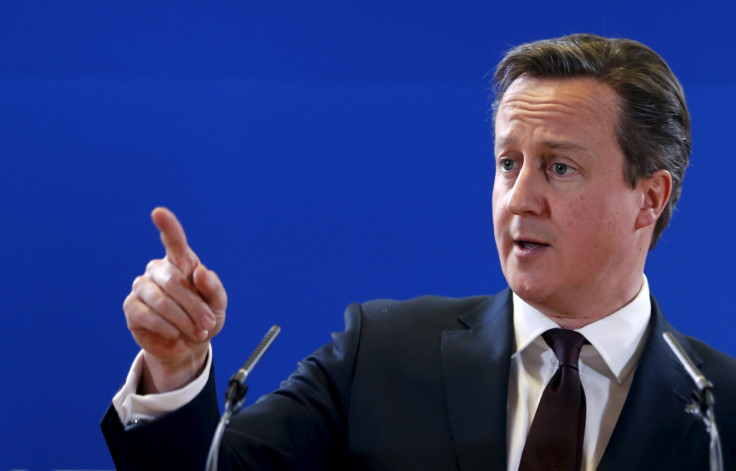 Prime Minister David Cameron will not serve for a third term if elected - and has thrown open the door to a number of possible replacements, including Mayor of London Boris Johnson.
Speaking in an interview with the BBC, Mr Cameron said that although he hoped to be re-elected as Prime Minister and wanted to serve another five years, a third term was not something he was contemplating.
"There definitely comes a time where a fresh pair of eyes and fresh leadership would be good," he said, "and the Conservative Party has got some great people coming up - the Theresa Mays, and the George Osbornes, and the Boris Johnsons. You know, there's plenty of talent there. I'm surrounded by very good people."
He added: "I've said I'll stand for a full second term, but I think after that it will be time for new leadership. Terms are like Shredded Wheat - two are wonderful but three might just be too many."
However the suggestion by the PM that he would only serve for five more years if elected is being seen by some political commentators as a strategic mistake, as it seems set to trigger an unofficial leadership campaign just weeks before the general election.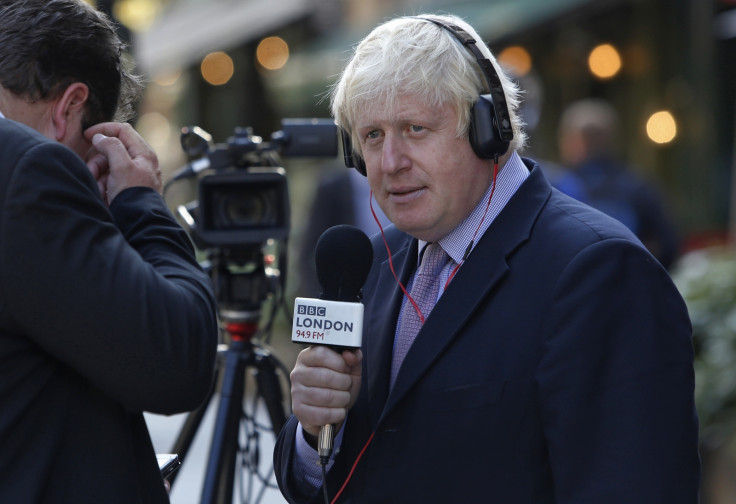 Boris Johnson has already felt obliged to laugh off speculation he would be interested in replacing the Prime Minister as leader of the Conservative Party, saying: "The next leader of the Tory party is probably a babe unborn. Kids grow up fast these days, folks."
In the interview, which took place in the kitchen of his Oxfordshire home as he prepared a meal, Cameron also joked that his daughter had begun a short-lived hunger strike until the BBC brought back Jeremy Clarkson.
He also rejected the claim he was too posh to lead Britain.
"It hasn't stopped me being Prime Minister," he said. "They quite like making attacks based on class and background and things like that. I think that is completely out of date."
In a rare interview, Cameron's wife Samantha defended her husband. "He's definitely for my mind the best man for the job," she said. "I hope that me and the family help him to keep things in perspective - keep him grounded - help him to pace himself over the next eight weeks."
However other parties said Cameron's comments betrayed his arrogance.
Shadow foreign secretary Douglas Alexander said: "It is typically arrogant of David Cameron to presume a third Tory term in 2020 before the British public have been given the chance to have their say in this election."
Even the Libdems said Cameron's remarks were "incredibly presumptuous".
Conservative Chief Whip Michael Gove said on Newsnight that the comments by Cameron had been a "statement of the bleeding obvious".
© Copyright IBTimes 2023. All rights reserved.