Top Gear row: Snoop Dogg demands BBC boycott in aid of Jeremy Clarkson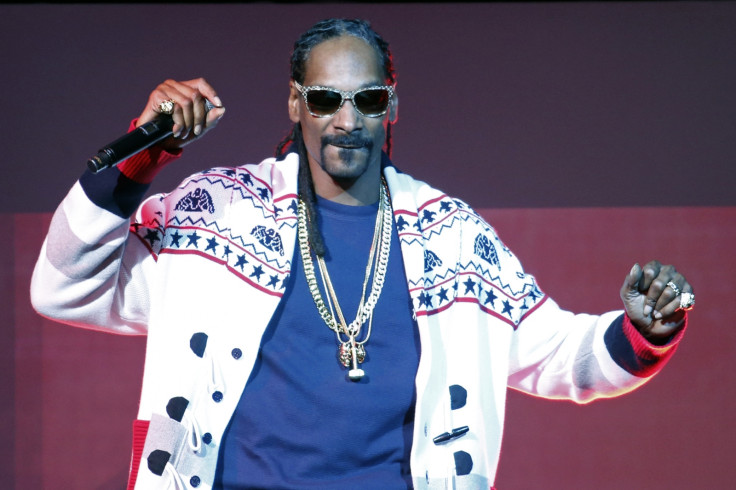 Gangster rapper Snoop Dogg has called on Britons to switch off the BBC until Jeremy Clarkson is let back on Top Gear.
In one of the more unlikely hook-ups between stars on planet showbiz, the Dogg Pound rapper has come out fighting for scandal-hit TV host.
Snoop called Corporation chiefs "crazy" for taking a hard stance with Clarkson.
Motor-mouth Clarkson has been suspended by the broadcaster for an alleged back-stage melt-down over catering, during which a producer was reportedly hit.
Meanwhile, Top Gear has been pulled from the schedules, which seems to have irked bad boy Snoop.
"The BBC got to be crazy to even think about firing Jeremy Clarkson," he told The Sun.
"He isn't part of Top Gear – he is Top Gear. If they even think about firing him, Britain needs to boycott the BBC until he is reinstated."
"It don't matter what country I am in, I know if I stick the TV on in a hotel room then I am gonna get CNN and I am gonna get Top Gear.
"The reason it is syndicated all over the world is because of Jeremy and the BBC have gotta get that."
A petition demanding Clarkson be let back on screens has garnered a million signatures.
© Copyright IBTimes 2023. All rights reserved.