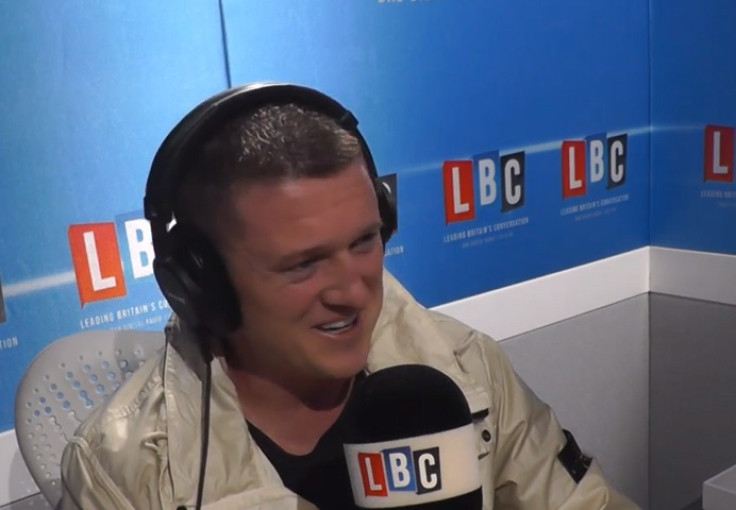 English Defence League founder Tommy Robinson claimed Prime Minister David Cameron is involved in a conspiracy of "appeasement" with Muslims in Britain.
Speaking on LBC radio about allegations against Conservative election candidate Afzal Amin, Robinson – real name Stephen Yaxley Lennon – the "white working class" felt neglected by a focus upon minorities.
Amin is accused of trying to stir up racial tensions in Dudley North, in order to win votes at the upcoming general election. He was captured on video in conversation on the topic with Robinson – who secretly recorded the meeting.
Robinson described an event attended by Cameron at which Amin and a confidante were present, claiming the PM ignored everyone in the room by making a "beeline" straight for Amin.
"That little scenario of Cameron walking straight up to the Muslims and ignoring everyone else, that's exactly the scenario we see playing out in this country and that has to be addressed" said Robinson, who called the PM's behaviour "appeasement."
"I believe we have to question the Trojan horse infiltration of political parties by people with different agendas to these political parties," he added.
Amin said video footage shot covertly by Robinson of a conversation between the pair is an "inaccurate picture of the reality" and has vowed to make a "robust defence" of his words at a party disciplinary hearing on Tuesday. He faces expulsion from the party.
Robinson claimed he was told by Amin's election team that the Tory would be fast-tracked to an influential cabinet election if he got elected in the key marginal of Dudley North. The ex-EDL leader said Amin promised him he would influence the PM as an "unshakable ally" of the far-right group.
Robinson said revealing the details made him feel vulnerable but that he passed the tapes to the Daily Mail because it was "morally right".
"I see myself as a dead man walking. I've seen myself as that for five years," he said.