Prime Minister David Cameron Most Trusted to Manage Economy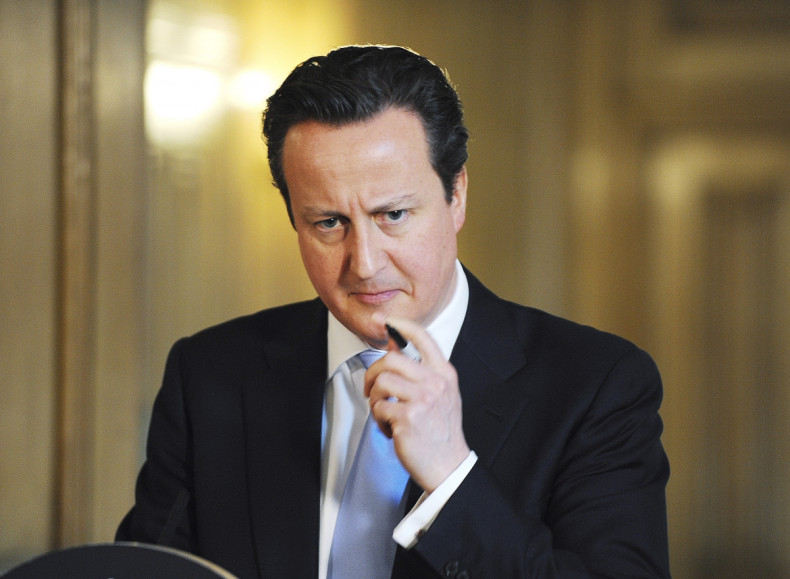 The poll conducted by the Daily Mirror has revealed that 39% of Britons trust David Cameron and his constituency to guide the UK out of economic troubles.
Labour came second in the survey; Ed Miliband received 23%. Nick Clegg claimed 17%, and Ukip's Nigel Farage received 13%.
Clegg was the standout candidate when the tabloid flipped the question and asked who people would not trust to manage the economy - 59% of people do not trust him sufficiently to get the job done.
Slightly over a third believe that the economy is not recovering yet, according to the poll, which is reinforced by claims that almost a fifth of people feel that their financial situation is getting better. Some 30% feel that it is getting worse.
Since Cameron assumed office in 2010 the UK economy has improved, for which his party claims bragging rights. Meanwhile global accountancy giants Ernst & Young has recently revealed that the average UK wage will increase by 1.7% this year and surpass inflation for the first time in six years.
With just a year to go to the general election, Miliband and Cameron appear to be virtually level based on current polls. Whoever is elected come next April has a plethora of issues to address, as revealed by the poll.
Some 15% of people feel that the cost of living is the biggest issue that we face as a nation, whilst 13% believe that the state of the economy is still our biggest problem. However, a quarter of the people who participated in the survey feel that "too much immigration" is the UK's greatest challenge going forward.
Survation polled 1,005 Uk adults between May 2 and 3, weighted by age, sex, regligion, household income, eduction and voting history.