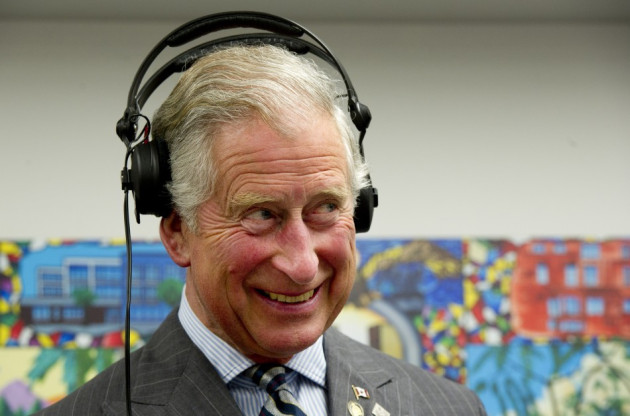 The Prince of Wales's Duchy of Cornwall estate has benefited from people dying intestate to the tune of £552,000 over the 2011/12 financial year.
A law dating back to medieval times, the "bona vacantia", means that the estate is entitled to everything left by people in Cornwall who die without a will or living relatives.
Since 2006, the estate has raked in £1,019,000 through this law.
Bona vacantia was enacted by King Edward III who created it so that his son and heir, Prince Edward, would have an income. Prince Edward was made the first Duke of Cornwall in 1337.
Although his estate garners vast sums of money through this law, Charles himself does not keep any of it. Rather, it is distributed to a number of charities through the Duke of Cornwall's Benevolent Fund.
A spokesperson for the Duchy of Cornwall said: "The Prince of Wales decided almost 40 years ago that the bona vacantia funds should be given to charity."
But Graham Smith, chief executive of anti-monarchy group Republic, claimed that the money was kept in royal hands.
"Prince Charles has absolutely no right to that money," he told the Daily Mail.
"Anywhere else in the country that money goes into the public purse but in Cornwall it goes into his pocket. It needs to stop."
Republic has launched a campaign to abolish the Duchy of Cornwall altogether.
Smith said: "Everyone knows Charles interferes in politics and he uses the duchy as a power base for that meddling. The monarchy needs to be held to account, open to scrutiny and exposed for its meddling - abolition of the duchy will be a step in that direction."