Prince dead: Late rockstar joins Michael Jackson, John Lennon and Bob Marley in making money after death
Musical genius and rockstar royalty Prince not only leaves behind a musical legacy but also a financial one. Speculations about the inheritance of the late singer-guitarist's fortune began surfacing as early as Friday, a day after his sudden death.
There are enough reasons that make Prince, who died on 21 April at the age of 57, a valuable entertainer even after his death. With the Purple Rain star leaving behind a celebrated song-library, some 2,000 odd unreleased songs and an estate worth $300m (£208m), he has gained a spot in a rare club of musicians — with the likes of Michael Jackson, John Lennon and Bob Marley –whose fame continued to earn wealth even after their death.
Martin Neumann, an estate planning lawyer told the Los Angeles Times: "For someone like Prince who's been around for so long, obviously the value of his catalog will increase after his death, significantly more so than for other people." Apart from his musical "vault", which continues to be the linchpin of his soaring fortune, Prince's Minnesota home Paisley Park — where he recorded music — alone is going to fetch millions of dollars.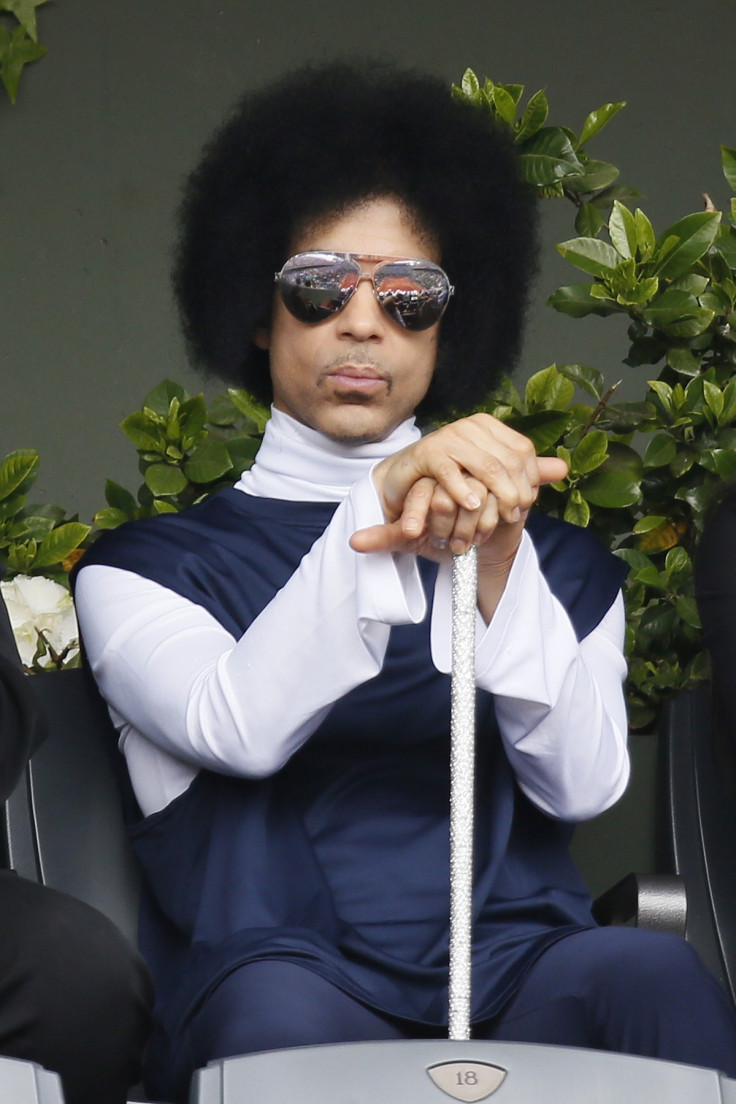 Indeed, Prince's meticulous nature ensured that he kept tight control over the fate of his economy. Unlike several other big names from the industry, Prince solely owned his recording and publishing copyrights. In such a situation it's unlikely that the songwriter didn't leave behind a will or estate plan that lays the future for his fortune.
"Hopefully, Prince executed a trust, and indicated his intentions both with respect to who his trustee would be and how he would want the estate to be disposed of," said Dan Streisand, a celebrity probate attorney.
In the unlikely situation of Prince not having made a valid will, under Minnesota laws the estate and his fortune would be given to his nearest relative. After being divorced twice and having fathered no children, the When Doves Cry singer is survived by his half-sister Tyka Nelson.
© Copyright IBTimes 2023. All rights reserved.