Prince William and the Duchess of Cambridge were away from the children again for the third day of their royal tour of Canada as they headed to Bella Bella in the rain.
Arriving at the Great Bear Rainforest home to the Kermode (Spirit) bear, as well as marine life including whales, sea otters and dolphins the couple also met with First Nation leaders and watched a traditional welcoming ceremony from the local community.
The royals had to abandon their planned float plane trip due to bad weather conditions, but returned with many gifts for Prince George and Princess Charlotte as well as blankets and traditional dancing vests presented to them.
IBTimes UK muses on what Prince George and Princess Charlotte are thinking about the trip.
26 September
Mummy and daddy went on another trip today. Charlotte and I stayed with nanny Maria, I didn't want to because I wanted to go on the plane that sits on the water, like mummy did yesterday.
Charlotte is happy playing with her toys today, it is very rainy anyway and I don't know if we have wellington boots. Mummy put her raincoat on today and had an umbrella, but she got to back into the plane – I wish I could have a go in the plane.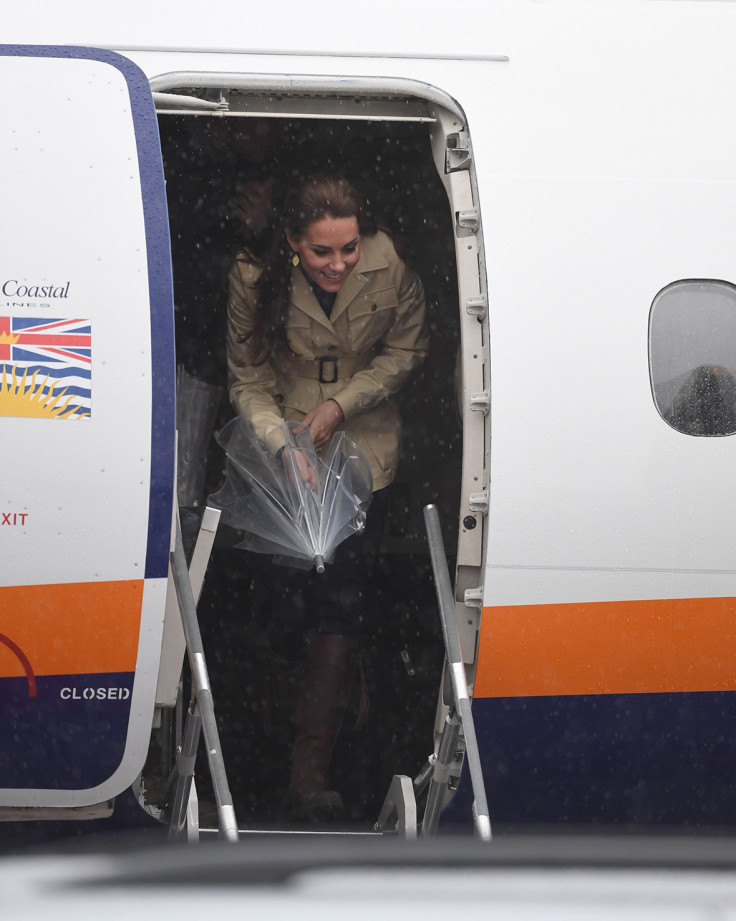 Daddy said they were going to a whole new place called Bella Bella which was in the middle of trees and a forest made of rain. This was the place that they were going to see the bears. Why can't Charlotte and me see the bears? Maybe mummy will bring one back for us to hug? Nanny Maria says you can't have a pet bear but maybe we can have just one.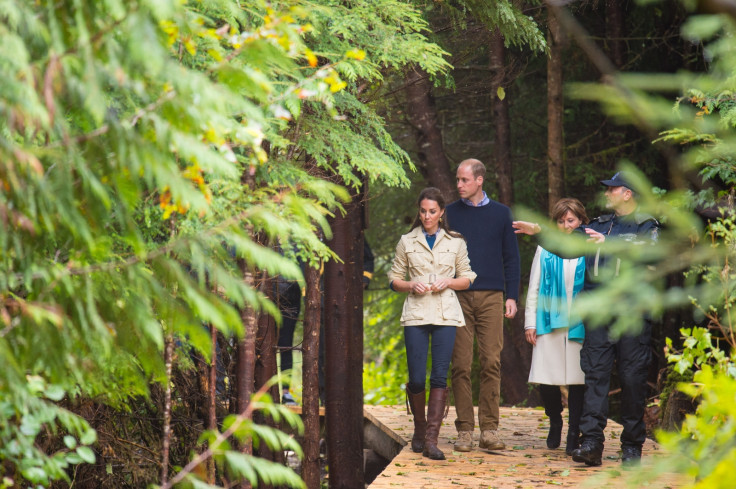 It looks like Canada is a very big place, because mummy said the forest they went to today was more than 250 miles big, that's almost as big as granny's house. They said it was important to go to save the trees and the bears, so maybe the animals have to stay in their home there, which is good.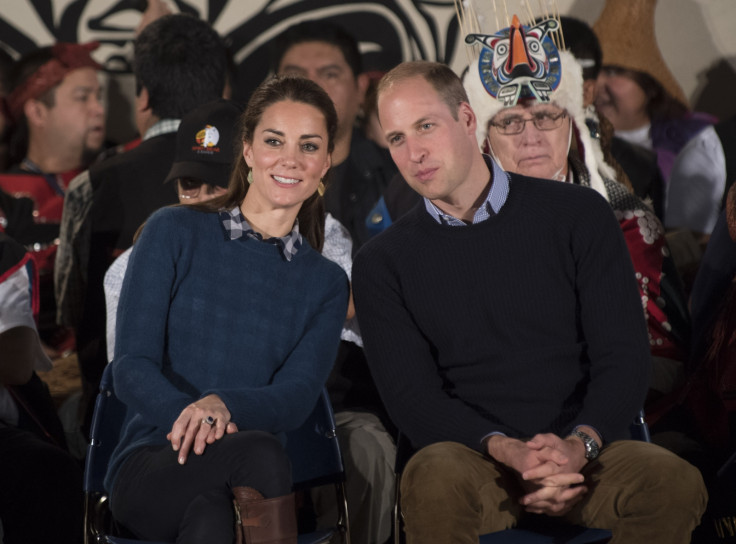 Mummy told me to make sure I put my jumper on today as it was cold and she put hers on as well when she went out.
I wanted to play games with Charlotte and mummy today but daddy said they had an important job to do and had to say thank you to lots of people who look after the rainforest and meet lots of other children and special people. I think they have given them presents to give to me and Charlotte. I can't wait to see what they gave us.