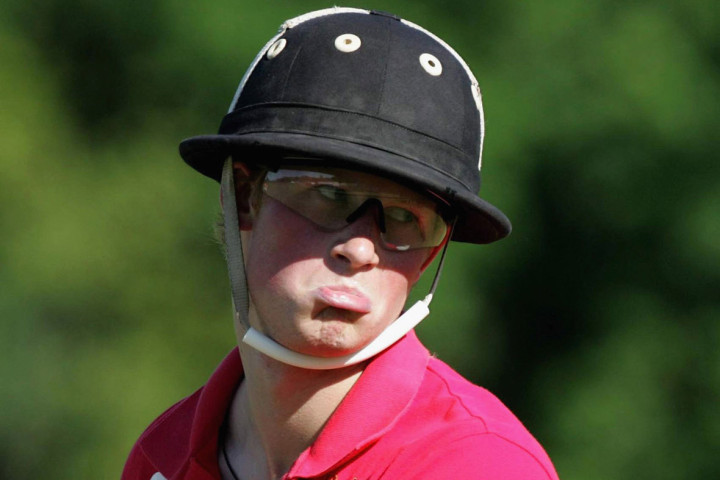 Prince Harry will celebrate his 30th birthday on 15 September, with the soldier and philanthropist expected to enjoy a private party at Kensington Palace, hosted by Prince William and Kate Middleton.
To mark the occasion, IBTimes UK reveals 30 facts about Prince Harry on his 30th.
1. Prince Harry's real name is Prince Henry Charles Albert David.
2. He was born at 4.20pm on 15 September 1984 at St Mary's Hospital, Paddington – the same hospital where his nephew Prince George was born last year.
3. He was christened by Archbishop of Canterbury Dr Robert Runcie in St George's Chapel, Windsor, on 21 December 1984.
4. Harry went to primary school at the Wetherby School in London, before moving to Ludgrove School in Berkshire at the age of eight.
5. From 1998, he went to Eton College, where he got two A-levels, a B in art and D in geography.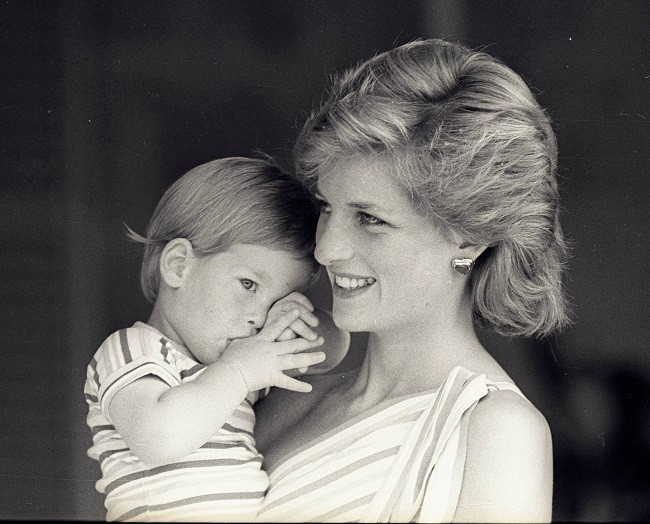 6. In 2005 it emerged that one of his teachers claimed to have helped Harry pass his art exams, and was sacked as a result. Sarah Forsyth later won an unfair dismissal case, but the tribunal dismissed claims she had completed Harry's work for him.
7. In 2002, Harry admitted to smoking cannabis and drinking alcohol when he was 16.
8. As a result of his behaviour, he was "sent to rehab" by Prince Charles to show him the dangers of drug abuse.
9. Harry took a gap year and visited Australia, Argentina and Africa. It was during this trip he made a documentary about orphans in Lesotho, and later set up the charity, Sentebale, which helps children whose parents have died.
10. He joined the Royal Military Academy Sandhurst in 2005 and completed his training as an officer cadet.
11. Prince Harry's nickname is Spike.
12. Harry is currently fourth in line to the throne, but will be pushed down to fifth after Kate Middleton and Prince William have their second child.
13. In 2007, Harry was pulled out of Afghanistan after an Australian website released a story announcing his location.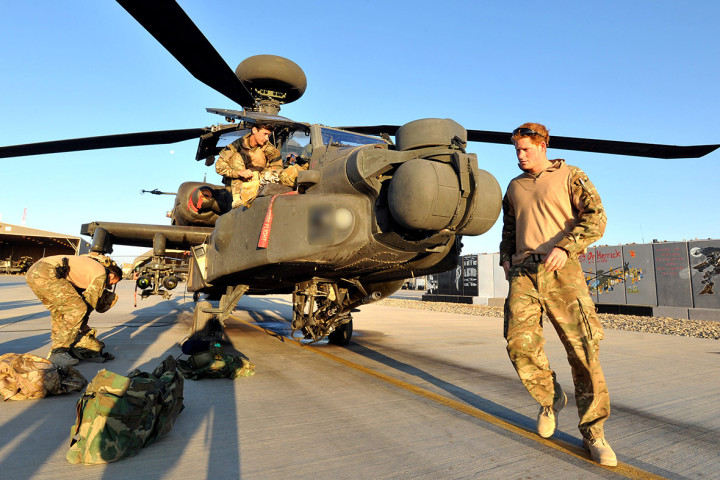 14. Prince Harry has killed Taliban fighters.
15. He was made captain in 2011.
16. At 21, he was appointed Counsellor of State, replacing his uncle Prince Edward.
17. Prince Harry has had two long-term girlfriends, Chelsy Davy and Cressida Bonas.
18. Harry has raced against Usain Bolt.
19. He is 6ft 2in tall.
20. He once wore a Nazi uniform to a fancy dress party – for which he later apologised.
21. Harry, together with William and Kate, launched the Royal Foundation in 2009 as a vehicle for their charity work.
22. Prince Harry is reportedly a big Star Trek fan and wants to be the first royal to go to space.
23. He is a big fan of Britain's Got Talent – or so he told judge Amanda Holden.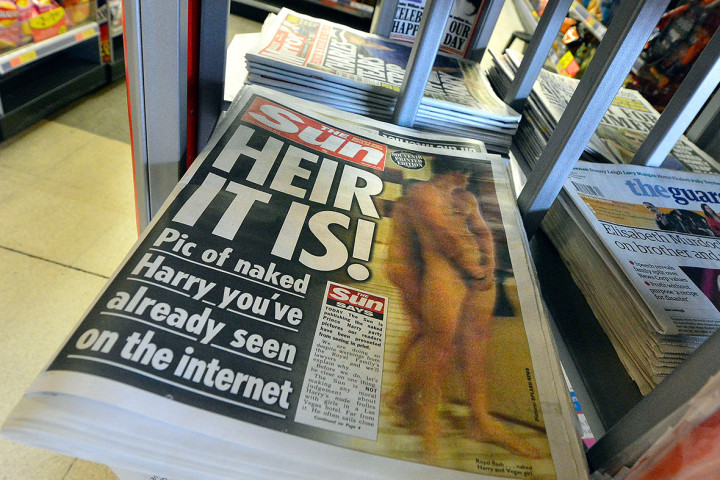 24. As a teenager, he was a big fan of the Spice Girls and attended one of their concerts in 1997 during a trip to Africa.
25. He loves sports and was an ambassador for the GB team at the 2012 Olympic Games.
26. Harry trekked to the North Pole in 2011 to raise money for Walking With The Wounded, a charity for injured servicemen and women.
27. Prince Harry was pictured naked following a game of strip poker while on holiday in Las Vegas.
28. In 2012, he was voted the third most-popular royal, after Prince William and the Queen.
29. Harry is a dubstep fan.
30. On his 30th birthday, he will inherit about £10m from his late mother, Princess Diana.