Prince Harry has for the first time acknowledged tensions with older brother Prince William, and has said they are on "different paths".
Prince Harry made the remark in an interview with ITV's Tom Bradby as a part of documentary "Harry and Meghan: An African Journey". The hour-long documentary covering royal visit of the Duke and Duchess of Sussex to Africa was aired on British TV, on Sunday.
"Part of this role, part of this job, this family, being under the pressure which it's under, inevitably stuff happens," the 35-year-old royal said when asked by Bradby about the authenticity of media reports of rift between the two brothers.
"But we are brothers. We will always be brothers," the Duke of Sussex added, reports Entertainment Tonight.
Harry said that though he and Prince William are on "different paths at the moment", they will always be there for each other. He went on to say that he loves William dearly and the majority of rifts reported in the press are nothing.
"We don't see each other as much as we used to as we are so busy. But I love him dearly and you know the majority of the stuff is probably — well, the majority of the stuff is created out of nothing. But as brothers, you have good days and you have bad days," Harry said.
There have been a number of tabloid reports talking of a rumoured rift between the brothers, more often concerning the rift between their wives Kate Middleton and Meghan Markle. The rumours were furthered when the two royals split their households. However, at a royal foundation event in February 2018, Harry and William suggested that the disagreements, if any, are between the brothers and not the wives.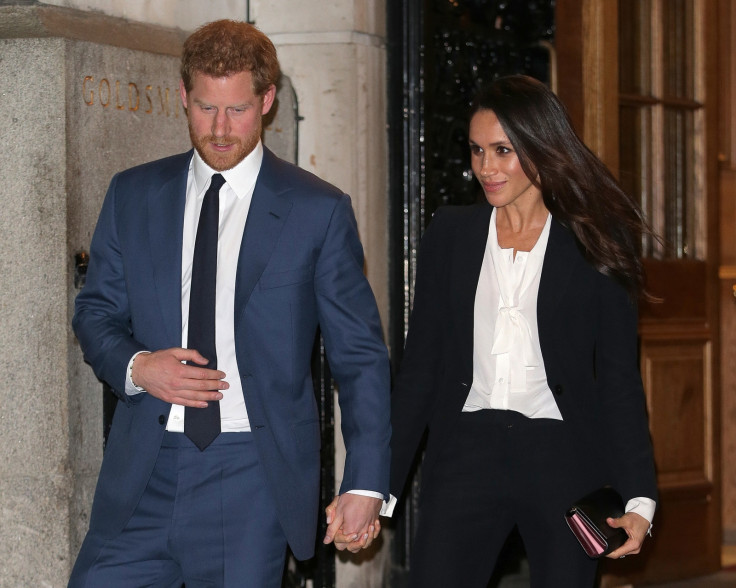 The prince was also asked if the royal couple will ever leave their Frogmore Cottage home in favour of another continent, to which he replied, "I don't know where we could live in Africa at the moment, you know." He added that Cape Town would be an amazing place for them.
"We just came from Cape Town, that would be an amazing place for us to base ourselves. But with all the problems going on there, I just don't see how we'd really be able to make as much of a difference as we want to without the issues and the judgment of how we would be with those surroundings. It's a very hard place to live when you know what's going on, but then you're slightly disconnected from it," Harry said.