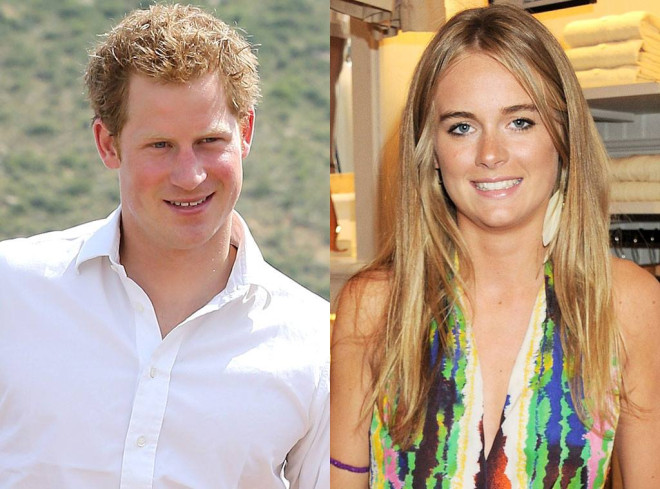 Contrary to previous reports, looks like Prince Harry's long-time girlfriend Cressida Bonas will be accompanying him to a wedding in US after all.
Earlier reports indicated that all was not well between the couple as the royal was seen attending formal events sans Bonas.
However, recent rumours suggest that Bonas is set to join her royal boyfriend of two years when he makes his way to the United States for a wedding in Memphis next month, reports Enstars.
Reportedly, the two royal brothers are ushers at this wedding of their good friend Guy Pelly who is getting married to Lizzy Wilson, the granddaughter of the founder of Holiday Inn hotel franchise.
Bonas is rumoured to be on the guest list, which includes Prince William, Kate Middleton and the royal's cousins, Princess Eugenie and Princess Beatrice.
If the rumour is true, it is sure to spark speculations of another royal wedding soon.
However, Bonas' friends recently stated that she's not eyeing marriage as an option yet.
"Cressida is very busy and has lots to do. Marriage is not something she is considering yet," one insider revealed.
According to her friends, Bonas is enjoying her mid-twenties lifestyle and just got her own place with a close friend, Daisy. But marrying Prince Harry isn't completely out of the question.
"Who knows what might have changed by this time next year but that is how she wants it to be. She doesn't want to miss out on that chapter -- she's not that kind of girl. That said, her mother is ecstatic and would love them to get engaged," they added.