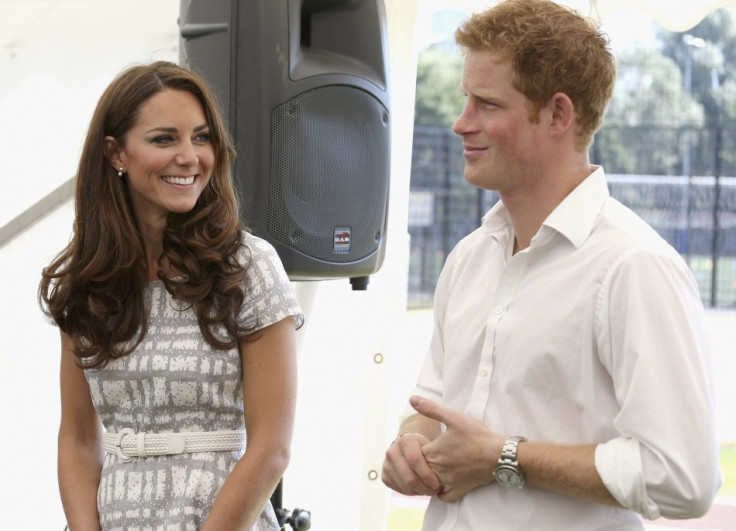 Prince Harry has packed Kate Middleton's bag for her impending stay in hospital - complete with lavender oil and Haribo sweets.
Harry has been helping his sister-in-law prepare for the birth of her first-born child while Prince William has been away working as an RAF search and rescue pilot in north Wales.
A source told Now magazine that Harry, who will be the baby's uncle, has even made Kate an iPod playlist she can listen to while in labour, including her favourite artists Bruno Mars and Of Monsters and Men.
The source said: "Harry got Kate's things together for the hospital, adding her favourite snacks, including Haribo sweets. A friend of his with children told him sometimes in the early stages of labour it's good to eat sweet things - and he knew it'd amuse Kate.
"He threw in some aromatherapy lavender oil and a burner as well."
Harry has also been helping Kate finish furnishing the baby's temporary nursery in Nottingham Cottage at Kensington Palace, where she and William will live until their 57-room apartment is ready following a massive refurbishment.
Meanwhile, the Queen said she hoped that the baby would be born soon as she was about to go away on holiday.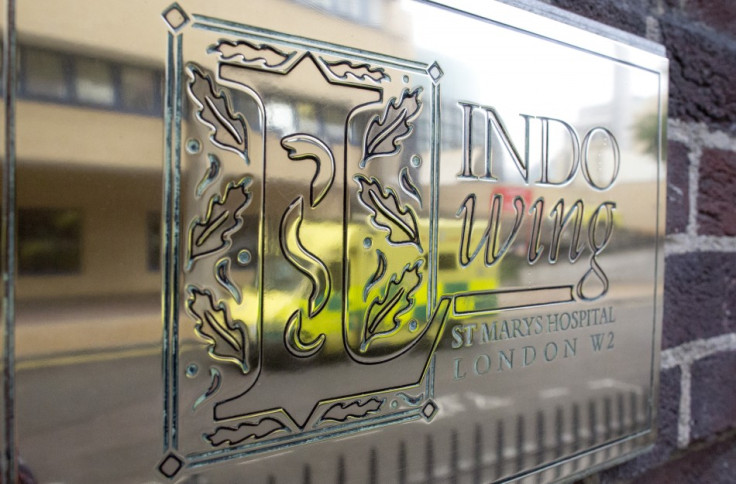 During a visit to Cumbria, she was asked if she was hoping her great-grandchild would be a girl or a boy, to which she replied: "I don't really mind. I hope it arrives soon because I'm going on holiday."
Kate and William are believed to be staying at her parents' home in Berkshire before she goes into labour.
A palace insider revealed the Duchess's birth plan to US Weekly, saying she will inform her private secretary Jamie Lowther-Pinkerton when she begins having contractions.
He will then call her doctor Marcus Setchell on a palace-issued mobile phone that has an encrypted signal. Both he and Kate will then make their way to the private Lindo wing of St Mary's Hospital in London.
After the baby is born, he or she will be granted a special honour in Kate's hometown of Bucklebury.
Berry Dickens, Bucklebury Parish Council member, told Celebuzz: "We in the Duchess's home village are quietly awaiting the royal birth. When the happy event has taken place there will be some private parties.
"In the longer term we are hoping to mark the occasion with a set of wooden gates at the entrance to The Avenue in Bucklebury and the erection of an ornamental village sign."