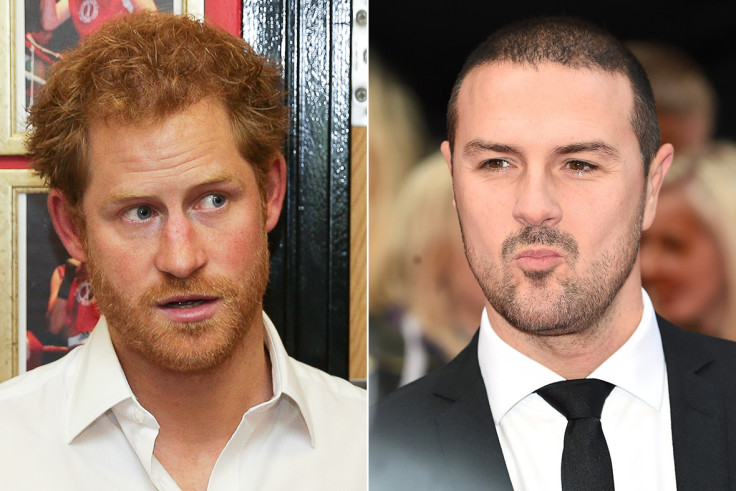 Following a number of failed high-profile romances, it comes as no surprise that Prince Harry reached out to the love guru that is Paddy McGuinness in his quest to find Mrs Right. The host of ITV dating show Take Me Out has revealed that he was left stunned when the single royal approached him about taking part.
"We're having something to drink in the evening and who do I bump into? Prince Harry," he said on Nick Grimshaw's on Radio One breakfast show. "He walks in the room [and] he comes straight up to me and he goes, 'I want to be on your show – I want to go to Fernando's.'"
Although McGuiness could have easily whisked the flame-haired monarch off to the island of Fernando's, he assured him that he didn't need his help in the romance department.
"I'm a lad from Bolton and I've got a prince of England asking me if he can go to Fernando's," the 42-year-old star said. "It doesn't get much better than that. All the lads had their mouths open thinking:'What the hell happened?'"
Take Me Out, based on the Australian show Taken Out, involves 30 single women looking for a date. A man comes down the lift and attempts to impress but if the ladies aren't interested they turn their light off. McGuinness has immortalised the catchphrase: "No likey, no lighty."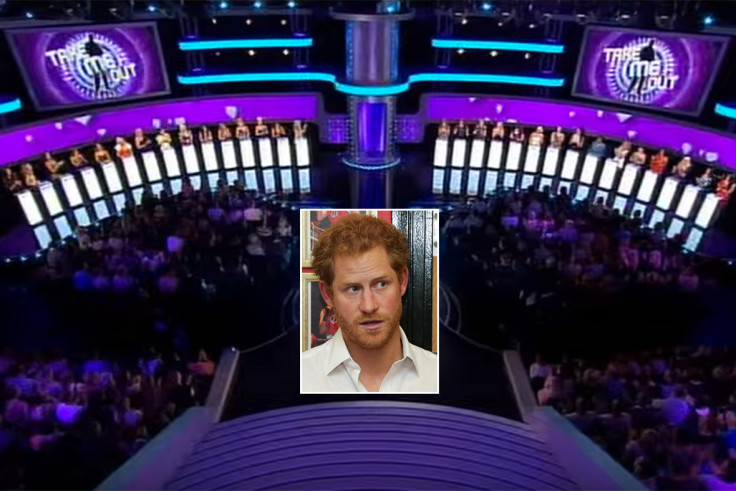 Harry's longest relationship was with Chelsy Davy, the daughter of a South African businessman. The former couple dated for five years and were regularly spotted kissing and cuddling in public. She was also by his side at his graduation ceremony and when he received his Operational Service Medal for a mission in Afghanistan.
The 31-year-old Prince found love again with blonde heiress Cressida Bonas, who is the granddaughter of Edward Curzon, 6th Earl Howe and a budding actress, in June 2012 after his cousin Princess Eugenie reportedly decided to play cupid. It was not meant to be and romance did not result in another royal wedding.
In May, he admitted his struggles to find love because of the constant media coverage that surrounds his private life. "If or when I do find a girlfriend, I will do my utmost to ensure that me and her can get to the point where we're actually comfortable with each other before the massive invasion that is inevitably going to happen into her privacy," Harry told The Sunday Times.
"The other concern is that even if I talk to a girl, that person is then suddenly my wife, and people go knocking on her door."