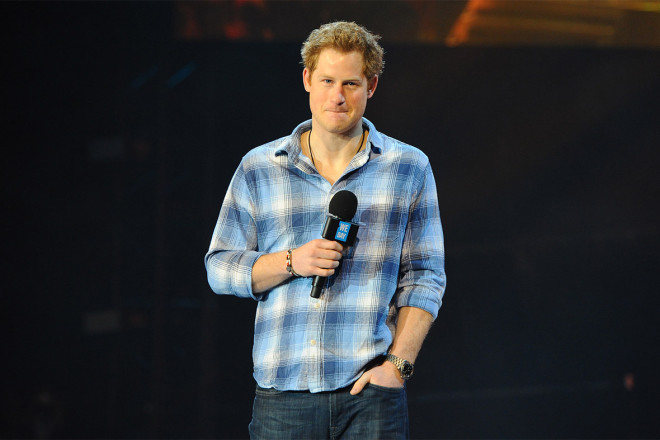 Prince Harry Thongs are set to go on sale after a Chinese firm bought the rights to use the royal's name.
Chinese fashion firm Yiwu Novo Clothing Company Limited has registered the right to use Prince Harry's name for lace products, jewellery and watches until 2023.
The same company is already using the name 'Prince Harry' for its clothing ranges.
Princes William and Harry, and William's wife Kate Middleton, have set up dedicated companies to manage their image in the UK and Europe. Harry's company, Tsessebe, is named after a type of African antelope.
However, despite the exotic name, Harry's company cannot prevent his name and image being used outside Europe, as UK and EU trademarks do not apply elsewhere in the world.
A spokeswoman for the Department for Business, Innovation and Skills has said that Harry, along with his brother and sister-in-law, will have difficulty stopping his name being used in China unless he himself registers there.
The spokeswoman added that the Prince Harry merchandise could also be imported to the UK, provided the names are considered as decorative — which is permissible — rather than branding, which would be protected under the princes' image rights.
William's name has already been registered for use by several companies in China, and is now emblazoned on a range of kitchen products including microwave ovens.
Even the name 'Prince George' is being used in China by a company producing wood pulp and chemicals.
The Duke and Duchess of Cambridge have not yet taken any steps to protect their son's name in the UK or Europe.