Victoria has finally landed a romance with Prince Albert in the third thrilling episode of ITV's epic period drama to rival Downton Abbey. The queen – played by Jenna Coleman – proposed to her love interest on Sunday night's (11 September) show which saw the pint-sized Victoria finally land her man – her 20-year-old first cousin from Germany.
But it hasn't been a smooth-sailing for the new couple thus far.
According to the programme – and unbeknown to many viewers – Victoria and Albert got off to a shaky start with their relationship appearing strained from the off.
"He has no manners!" Victoria whines when trying to justify why they are not a good match.
The episode began on a musical note with the pair indulging in an impressive piano duet. Victoria speeded up the tempo a few notches, to Albert's surprise, implying sexual tension which could be cut with a knife. Afterwards, Albert criticised the queen on her piano playing skills, claiming in a pedantic tone that she needed to practice more. Oh, the outrage.
But was Albert really snarky from the off or is this all fabricated to take the drama to the next level? In last week's episode, Victoria was less than impressed on meeting her eligible cousin as a potential suitor. But history tells a different story.
King Leopold of Belgium arranged for his sister – Victoria's mother, the Duchess of Kent – to invite the Duke of Saxe-Coburg and Gotha and his two sons to visit the young queen in 1836. Victoria was also introduced to other eligible bachelors including Prince Alexander, second son of the Prince of Orange. According to Victoria's personal journals, it was Albert who caught her eye.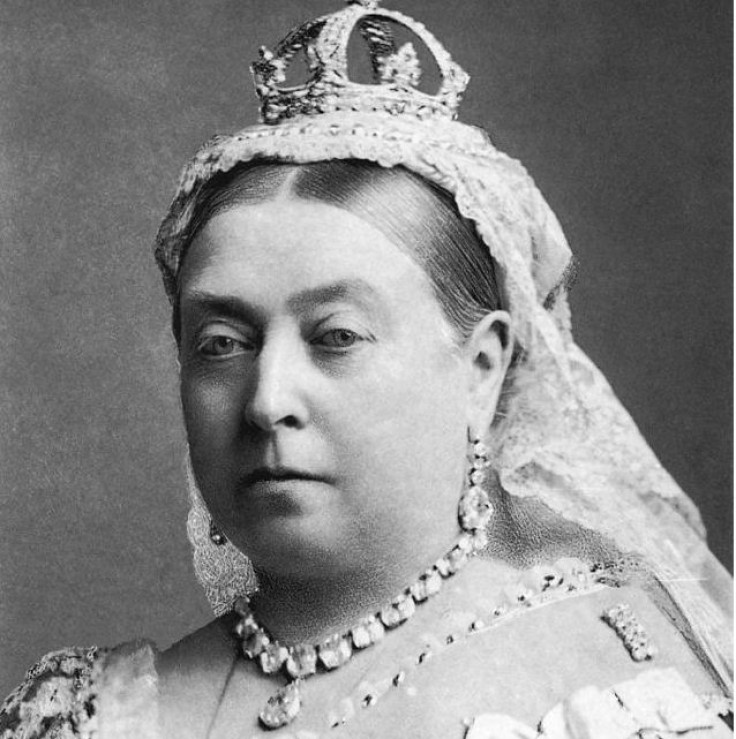 She wrote: "[Albert] is extremely handsome; his hair is about the same colour as mine; his eyes are large and blue, and he has a beautiful nose and a very sweet mouth with fine teeth; but the charm of his countenance is his expression, which is most delightful." Alexander, on the other hand, she described as "very plain".
In the show, Leopold has put huge pressure on Victoria to get the ball rolling with the slightly obnoxious Albert. It seemed that, until the very last minute, Victoria was dead against marrying the young prince and it came across as an arranged, rather convenient match that would please her royal subjects.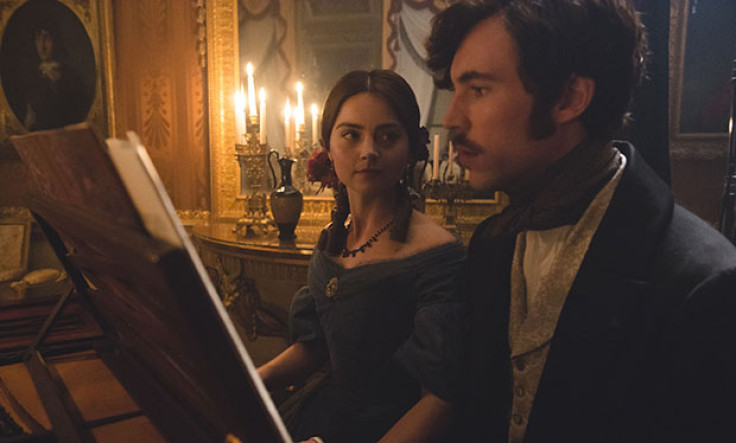 According to history, Victoria wrote to her uncle Leopold to thank him for getting the opportunity to meet with the dashing Albert. She thanked him for "for the prospect of great happiness you have contributed to give me, in the person of dear Albert... He possesses every quality that could be desired to render me perfectly happy."
It all seems rather different from the ITV drama's account of events, but we're guessing that's to draw us in. And the tiffs are working a treat with viewers as 5.3 million of you tuned in for last night's episode. It may be down 4.8 million since last week, but it still trumped BBC1's rival drama Poldark, which only managed to reel in 4.8 million in the same time slot.
Up until now, there has also been a rather bizarre attraction between Victoria and her prime minister, Lord Melbourne, played by Rufus Sewell. He was a bit miffed during last night's episode when he realised she started to quite fancy Albert, but in actual fact, the pair are said to have had more of a father/daughter bond. It is true that Victoria's marriage meant that she relied less on Melbourne's counsel and more on Albert's, eventually drifting apart from the politician.
Victoria continues next Sunday at 9pm on ITV.