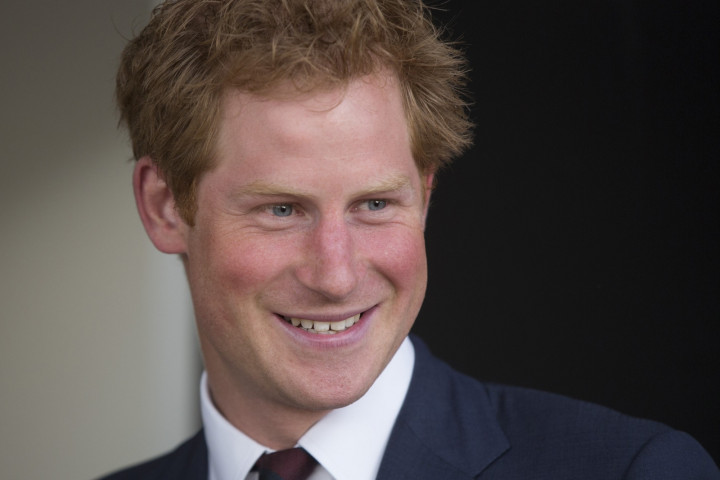 One of Prince Harry's police motorcycle escorts was taken to hospital after being involved in a high-speed crash on the way to the Invictus Games.
The officer reportedly hit a taxi and was thrown 30ft down the road near Regent's Park, while the driver of the Toyota Prius had to be cut free from the wreckage.
The incident happened on Prince Albert Road at the junction with the park around 9.40am on Thursday.
Both men were taken to hospital for further treatment where the taxi driver remains in a stable condition with "non-life threatening" injuries.
The police officer from the Special Escort Group has since been discharged from hospital.
According to reports, the prince looked "distressed" in his Range Rover as his driver quickly sped through the damaged vehicles before stopping a few hundred feet away.
"I could see Prince Harry clearly in the back of the car with his head in his hands," a witness told the Daily Mail.
"He looked really distressed and was constantly looking back over his shoulder to see what was happening. It was clear that for security reasons he had to stay in the car."
The Met Police road squad is investigating but no arrests have been made.
Local road closures were put in place while crews removed the debris from the scene.