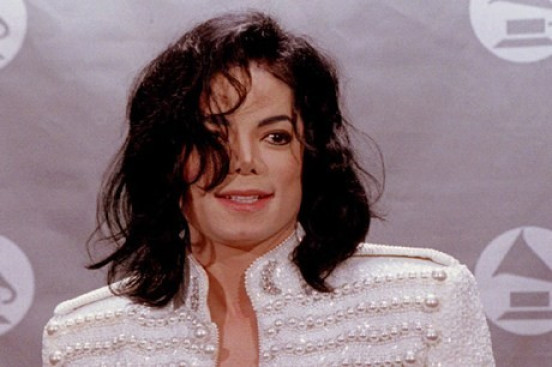 Prince Jackson has given an emotional interview, paying tribute to his father ahead of the fifth anniversary of Michael Jackson's death.
The King of Pop died on 25 June 2009 following a cardiac arrest. He was 50. He passed away just weeks before he was due to kick off his This Is It tour at London's 02 arena.
His 17-year-old son said he is working closely with charities that his father supported in his lifetime, to keep his legacy alive
"We want to keep my dad's legend alive," he said. "He was the best father anybody could have. He raised us the right way and there is nothing anyone can do to make us forget about him. He was always concerned about humanity. He helped many charities. In his songs his message was simple — love. We will continue to spread his message."
Prince revealed that the pop icon's three children were encouraged by their father to pursue careers as performers and they are each keen to follow in his footsteps.
Prince who starred in 90210 said: "We all love movies and I would like to be a director one day. But to be a good director you have to know how an actor works and feels on set.
"I want to learn my craft and experience being in TV shows and possibly movies before I even consider going behind the camera."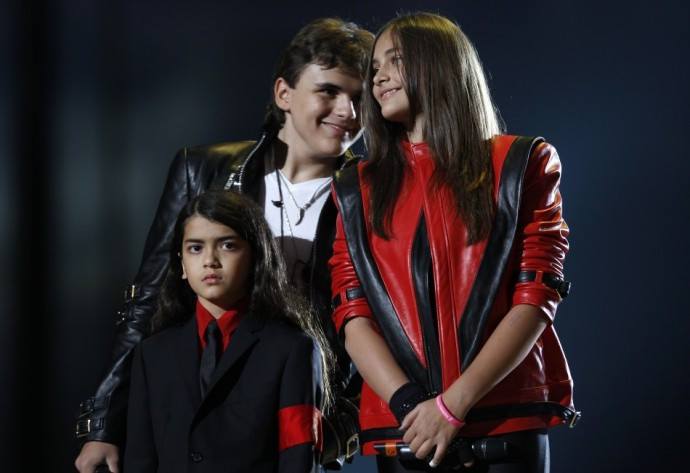 Jackson's three children Prince, Paris and Blanket, have struggled to come to terms with the loss of their father. Paris Jackson reconnected with her birth mother Debbie Rowe and was later sent to a rehabilitation facility after a suicide attempt.
Fans from around the world will be paying tribute to the legendary star on 25 June. A candlelight vigil will be held at Cleveland's Rock and Roll Hall of Fame.
Jackson fans in the Netherlands will gather at Scheveningen Beach to commemorate his death by lighting lanterns.
Spanish fans will hold vigils at Playa Catalunya in Barcelona and Playa de la Victoria in Cadiz.
In Los Angeles fans will gather at Jackson's star on Hollywood's Walk of Fame at 10 p.m to honour their idol.
Meanwhile, Michael Jackson's second posthumous album 'Xscape' has maintained its top 10 position in most countries, including the USA and UK, five weeks after it was released.
It became Jackson's tenth UK number-one album after it debuted at the top of the UK albums Chart. The album also debuted at number one in Belgium, Denmark, France, and Spain and at number two on the US Billboard charts.