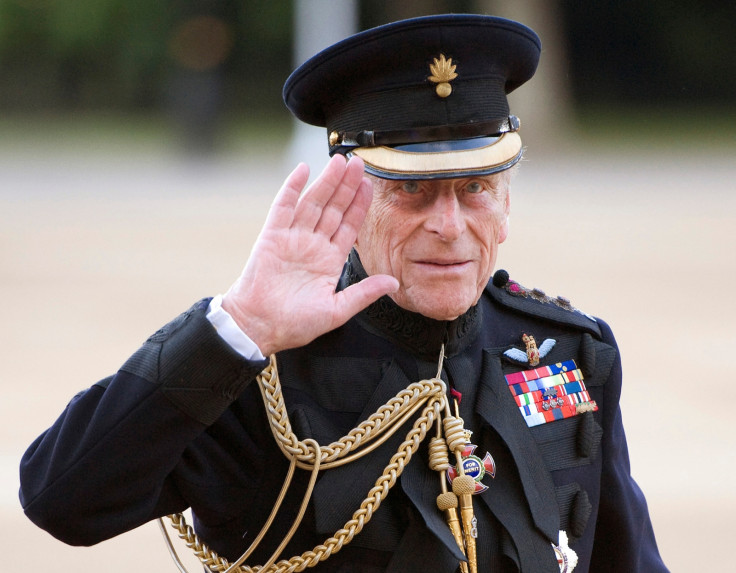 Prince Philip was admitted to hospital on Tuesday night (20 June) as a "precautionary measure" for treatment of an infection, according to Buckingham Palace.
The Duke of Edinburgh – who turned 96 on 10 June – is receiving treatment for an infection which has risen from a pre-existing condition.
His hospitalisation comes ahead of the Queen's Speech – which takes place today and will include plans for "a publicly-funded advocate to act on behalf of families involved in a Hillsborough-style tragedy".
The Duke, who is a keen sports enthusiast and was still carriage driving in recent months, seemed spritely at the Royal Ascot with Her Majesty just yesterday afternoon.
He was joined at the sporting and social occasion by senior members of the Royal family including the Duke and Duchess of Cambridge, the Prince of Wales and Duchess of Cornwall among others.
Philip was scheduled to return to Ascot today and accompanying the Queen to the State of Opening of Parliament, but Prince Charles will now take his place.
A Buckingham Palace spokesman said: "The Duke of Edinburgh was admitted to King Edward VII Hospital in London last night, as a precautionary measure, for treatment of an infection arising from a pre-existing condition."
Philip is said to be "in good spirits" but "disappointed" to be missing both events.
Despite his illness, the Queen will continue to carry out her duties, with the spokesman adding: "Her Majesty is being kept informed and will attend Royal Ascot as planned."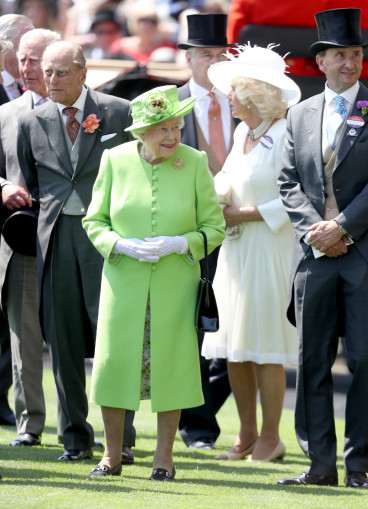 The Duke is the longest-serving consort of a reigning British monarch and the oldest-ever male member of the royal family, but he has suffered some ailments over the past few years.
After recovering from a blocked coronary artery in 2011, he was struck with a bladder infection a year later and missed a huge amount of the Queen's Diamond Jubilee celebrations.
He appeared energetic at the Queen's 91st celebrations during the Trooping the Colour parade over the weekend, however, and was spotted making a joke with Kate Middleton on the balcony of Buckingham Palace.
Earlier this year, the Duke announced that he would retire from his royal engagements this autumn.
The senior royal has been one of the most hard-working members of the British royal family since he wed the then Princess Elizabeth on 20 November 1947. He gave up his career as a commander in the Royal Navy, for which he had great passion, when his wife became Queen in 1952.
Philip is patron of 780 organisations, "with which he will continue to be associated", according to Buckingham Palace.
Philip still has a busy calendar of engagements to fulfil before he steps down, which includes hosting the King and Queen of Spain in July.