Prince record label sues Jay Z's Tidal after rapper's $40m offer to buy unreleased music
Tidal has reportedly streamed songs like Purple Rain and Little Red Corvette without permission.
Hip hop mogul Jay Z may have a bitter legal battle on his hands. The record label of musician Prince is reportedly suing the Roc Nation boss for illegally streaming the late singer's songs on his music service Tidal. The lawsuit comes amid reports that Prince's estate rejected Jay Z's offer to buy the singer's unreleased music for $40m (£49.8m).
NPG Records, founded by Prince in 1993, is said to have signed an agreement with Jay Z's Roc Nation stating that Tidal would have the rights to stream the Purple Rain singer's last album Hit N Run: Phase 1, TMZ reports. However, Roc Nation are alleged to have also streamed the majority of Prince's back catalogue starting from 7 June 2016 to mark what would have been the musician's 58th birthday.
The lawsuit accuses Roc Nation of copyright infringement and is requesting that Tidal remove Prince's catalogue from the service except for his final album.
Among the songs allegedly streamed without permission are: Purple Rain, Little Red Corvette, 1999, I Wanna Be Your Lover, Cream, Controversy and Pop Life. The legal documents reportedly contain three pages of songs which are reportedly streaming unauthorised.
Just days before news of the lawsuit emerged, it was alleged that Prince's estate had rejected Jay Z's eye-watering offer to purchase the Kiss singer's unreleased music for $40m.
The 46-year-old rapper is said to have flown Prince's sister Tyka Nelson and her husband Maurice Phillips to meet with him in New York. It was claimed that Nelson informed the rapper, real name Shawn Carter, that she does not yet have full control over Prince's music or estate.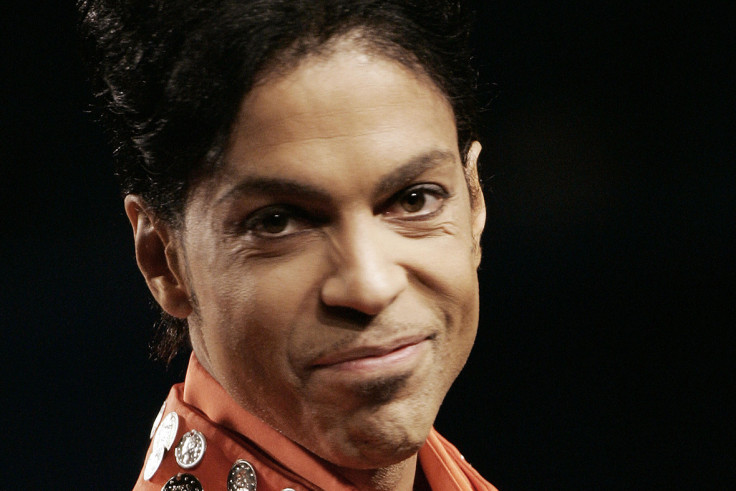 TMZ now claims that Prince's estate sent a letter to Jay Z in October stating they have "no interest" in making a deal with the hip hop star as they did not want "Roc Nation to exploit any of the intellectual property assets of the Estate".
Fans of Prince, who died in April 2016, will have the chance to hear his unreleased music at the late singer's Paisley Park home in Chanhassen, Minnesota, which has opened as a museum.
Watch Prince perform Purple Rain at the Super Bowl:
© Copyright IBTimes 2023. All rights reserved.