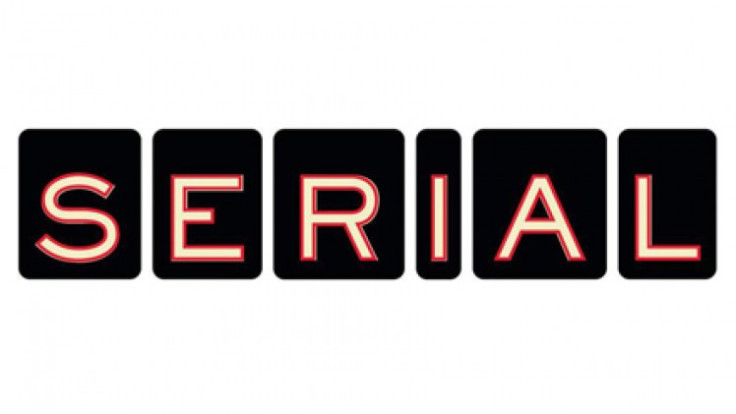 Popular podcast Serial could engage listeners with another murder case in season three. Series creator and host Sarah Koenig was spotted attending a trial in Cleveland, Ohio earlier in November sparking speculation that the pioneering podcast will follow another murder investigation after the success of the Adnan Syed case in season one.
Details on Serial's third outing have been virtually non-existent since the end of season two, which focused on US army sergeant Bowe Bergdahl abandoning his post in the middle east. Although Koenig was keen to steer Serial in a new direction, many listeners were unhappy with the lack of mystery surrounding the Bergdahl case.
According to Cleveland.com, long-time fans may have their wishes granted. Koenig, also a reporter for This American Life, "spent several days listening to and recording testimony" at the capital trial of a man who stands accused of killing three people in a barbershop in the Cleveland area.
Cleveland reports that Koenig and her Serial producer sidekick Dana Chivitz have visited the court multiple times since October. When asked if she was building content from the barbershop murder for season three, Koenig simply replied: "We're here, and we're working."
The triple-murder took place at the Chalk Linez Barbershop in Warrensville Heights on 5 February 2015. If Koenig does choose the case as her season three subject, it will explore the topics of gang violence, witness intimidation, the death penalty, retaliatory shootings and the reliability of eyewitness identification.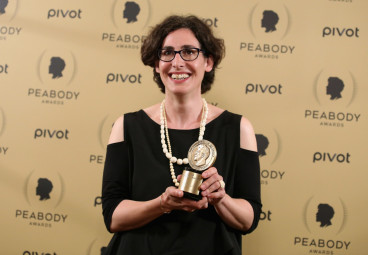 It is also likely to cover the reliability and use of mobile phone tower records, an area featured heavily in Serial's season one. In 2000, 18-year-old Adnan Syed was convicted of the murder of his high school girlfriend Hae Min Lee and sentenced to life imprisonment.
However, renewed interest in the case led to deeper investigations into Lee's death and, thanks to Serial and follow-up podcast Undisclosed, Syed's conviction was vacated in June 2016 and he was granted a new trial.
By February 2016, the first season of Serial had been downloaded more than 80 million times making it one of the most downloaded podcasts of all time. A premiere date for season three is yet to be announced but it was reported in 2015 that Koenig had been working on season two and three simultaneously.