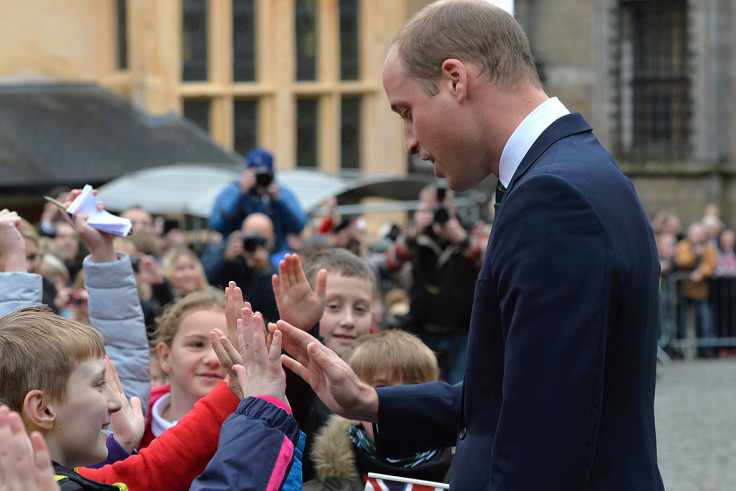 He's a doting father to his two adorable children, Prince George and Princess Charlotte, so it's no wonder that the Duke of Cambridge is a natural when it comes to dealing with young people.
Prince William was in high spirits on his visit to the chilly climes of Scotland on Monday (24 October) and greeted a crowd of local excitable children at Stirling Castle where he spent chatting and entertaining them for some time.
The 34-year-old, who is also Earl of Strathearn, used his visit to kick off a £4m redevelopment of the Argyll and Sutherland Highlanders Regimental Museum at the castle, as patron of The Thin Red Line appeal.
He may have been a little distracted from his duties by the hordes of children waiting to give him high-fives and take selfies with him, much to the royal's delight.
While chatting about what they've been up to during their half-term holiday, one child said that they'd done "nothing" during the break. William replied with a chuckle: "Nothing at all, quiet time?"
The museum is based in the idyllic castle – which was the Royal Palace of the Stuart Kings. It has been the home of the Argyll and Sunderland Highlanders since 1881 and regimental paintings, medals, silver, uniforms and various documents have been collected there over the years.
During his visit, the prince was presented with the keys to Stirling Castle by the Hereditary Keeper of the Castle. William went on to praise the Scottish heroes' place in British military history and spoke about how the Queen, his grandmother, was close to the regiment that traces its connection to the castle back to 1794.
He said: "The Argylls are renowned for their bravery in battle and immortalised as the Thin Red Line for defeating the Russian cavalry charge at the Battle of Balaclava in Crimea.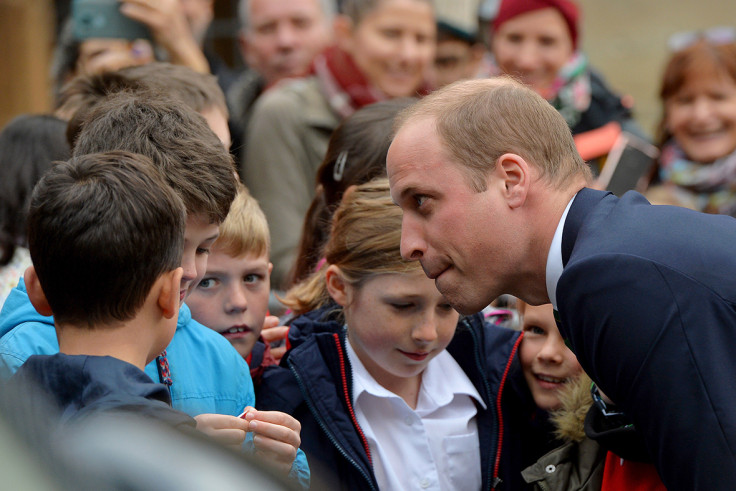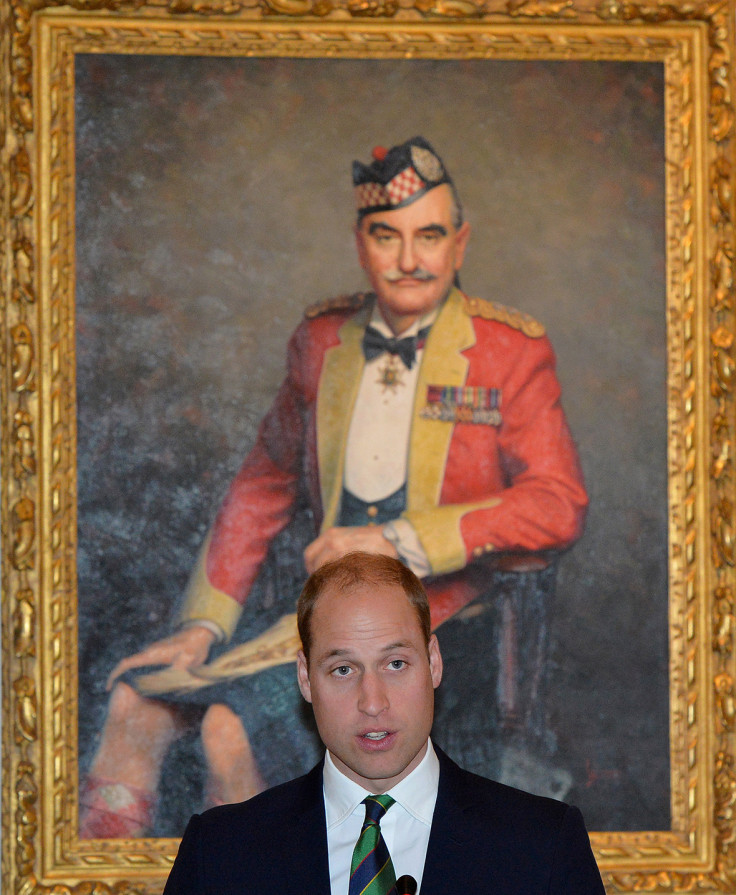 "The names of the regiment's dead can be found recorded on war memorials in every town and village nearby. They are part of the history of this great nation. We are the guardians of that memory, of their contribution and of their sacrifices.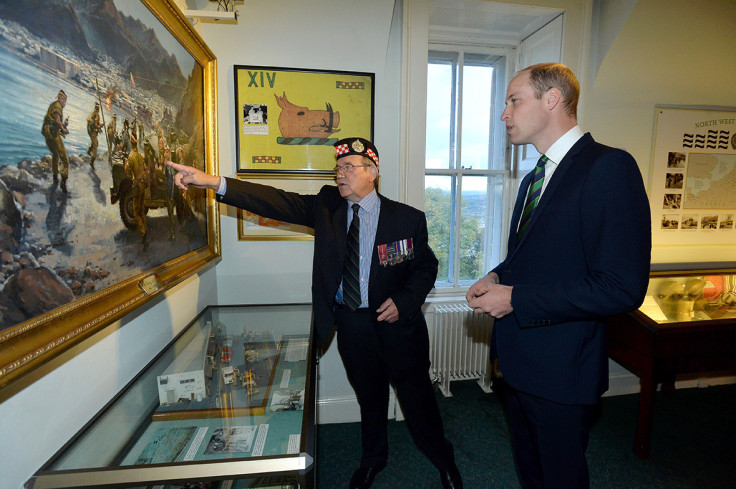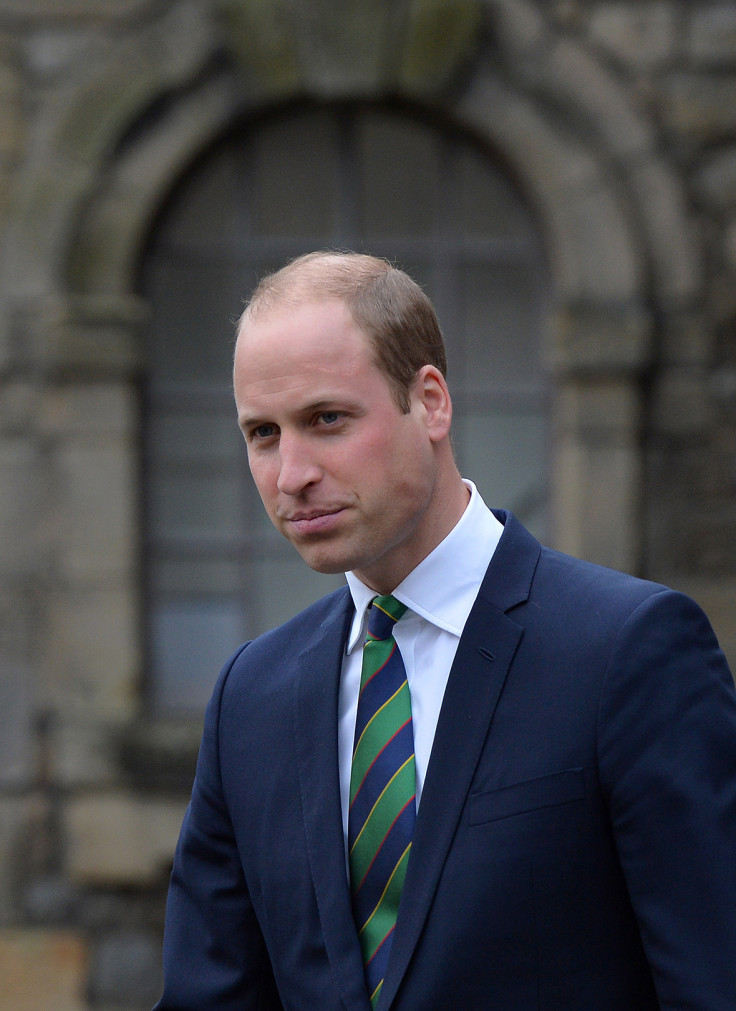 "I know my grandmother holds a special affection for the Argyll's, having been made their Colonel in Chief in 1947, a relationship that is acknowledged and continued within The Royal Regiment of Scotland."
He added: "It is apparent to me that there is a real determination to succeed, and I am confident, that in 2019, we will have a new museum that does credit to this collection of national importance and will attract, inform and educate many thousands of visitors in the years ahead."