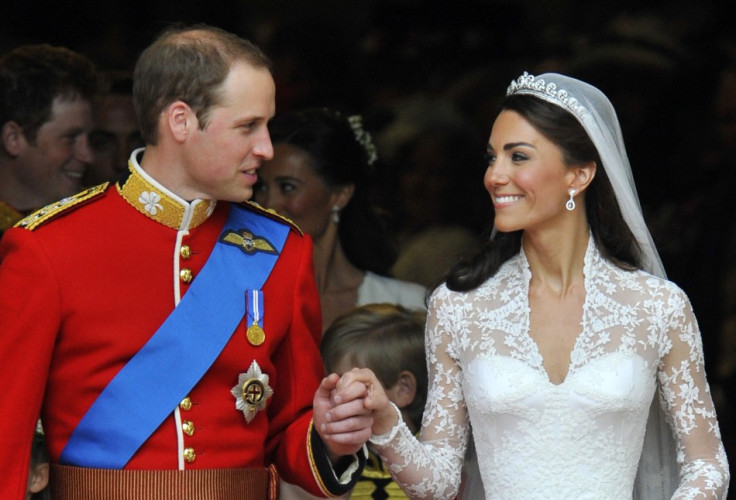 Prince William has revealed that he wished his mother, Princess Diana, could have been alive to see him marry Kate Middleton.
In a heartbreaking interview with US TV channel ABC, the Duke of Cambridge admits that his wedding day was the "one time" since she died that he really missed his mother.
He said he had felt incredible sadness on his big day that his late mother never got to meet his wife.
Opening up to Katie Couric on The Jubilee Queen, William said: "I prepared myself beforehand so that I was mentally prepared. I didn't want any wobbly lips or anything going on.
"I think she would have loved the day and I think, hopefully, she'd be very proud of us both for the day. I'm just very sad that she's never going to get a chance to meet Kate."
Prince Harry, who was best man, said he felt that their mum was with them in spirit on the day.
"I think she had the best seat in the house probably," Harry said. "She would have loved to have been there."
The young princes were interviewed as part of a two-hour diamond jubilee special in honour of Queen Elizabeth's 60 years on the throne.
William's moving revelation comes days after a tell-all book claimed that one of his greatest fears about his relationship was staying faithful to Kate. According to the book's author, royal insider Penny Junor, William worried throughout their 10-year relationship about "whether it was possible to love just one woman".
Diamond Jubilee: Queen Elizabeth's Royal Carriage Given a Polish [VIDEO]