Prince William and Kate Middleton's youngest child Princess Charlotte Elizabeth Diana – or Her Royal Highness Princess Charlotte of Cambridge as she's more formally referred to – celebrates her first birthday on Monday (2 May) and to join in with her reaching the milestone, IBTimes UK have taken a look back over her first year as a member of the Royal Family.
While expectedly, she hasn't exactly said much since her birth, she's certainly been the subject of thousands of news articles providing with them lots of wonderful photographs showcasing the princess' life. She is fourth in line to the throne, after all.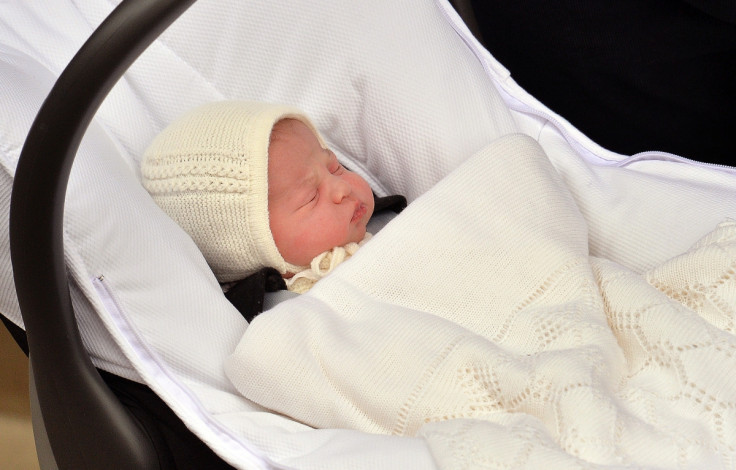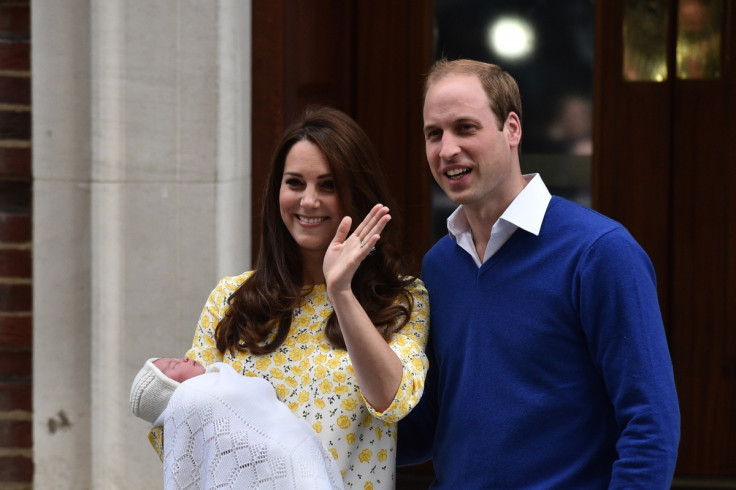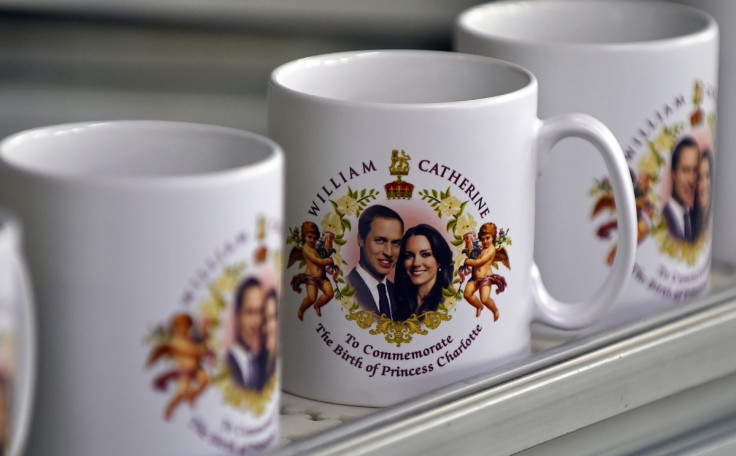 Born on 2 May 2015 at St Mary's Hospital in London, Princess Charlotte made her first public appearance, accompanied by her mother and father, Kate Middleton and Prince William, less than 10 hours old outside of the establishment's Lindo Wing.
In the evening of the following day, several landmarks such as Tower Bridge, the London Eye, and the Trafalgar Square fountains in London were illuminated pink to commemorate her birth. Her name was announced on 4 May.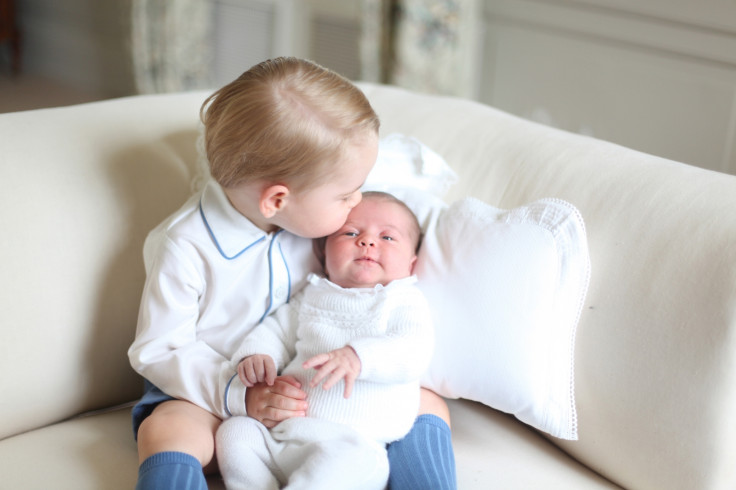 Princess Charlotte and her older brother Prince George – almost two-years-old himself at the time – were snapped in the picture above by their mother. The undated portrait was reportedly captured in mid-May at Anmer Hall in Norfolk and released by the Duke and Duchess of Cambridge on 6 June 2015.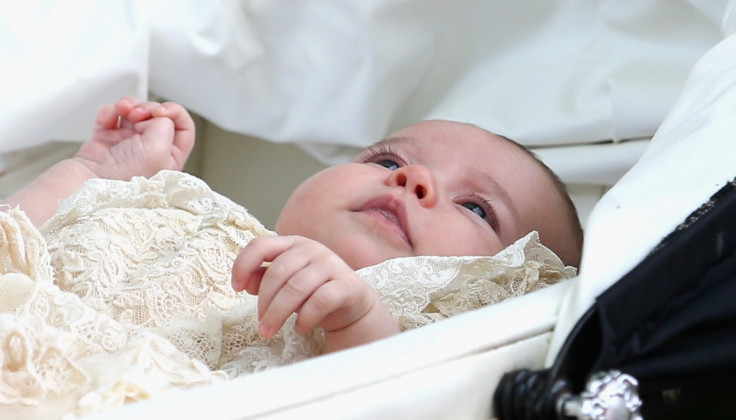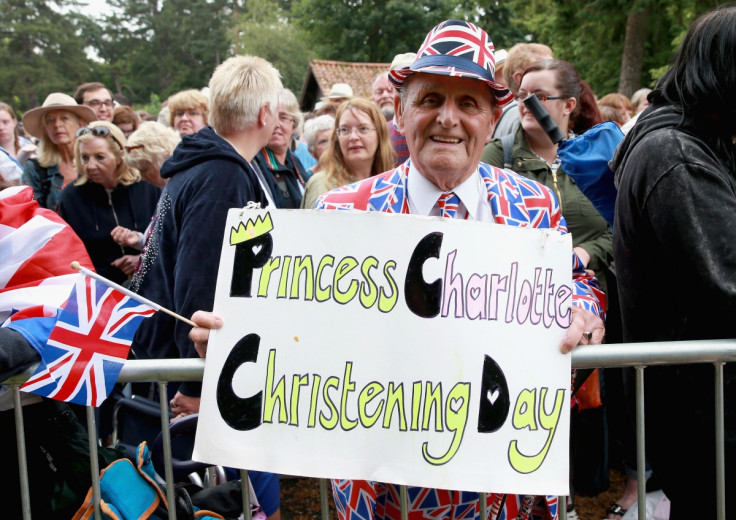 On 5 July 2015, Princess Charlotte was baptised by the Archbishop of Canterbury at St Mary Magdalene Church in Sandringham, Norfolk. Hundreds of the UK general public gathered outside of the church to wish the young Royal a happy Christening.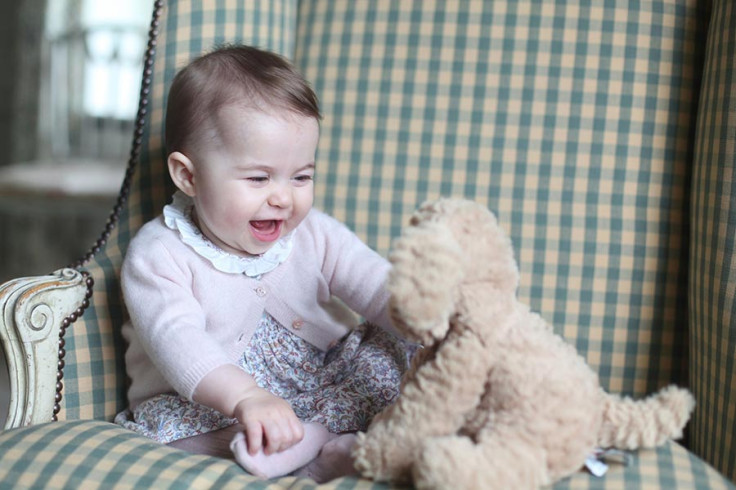 Following on from the portraits the Duchess Of Cambridge took of her two children just after Princess Charlotte was born, Middleton picked up the camera again (this time her Canon EOS 52 Mark II) to snap more images of Princess Charlotte in country home Anmer Hall in November.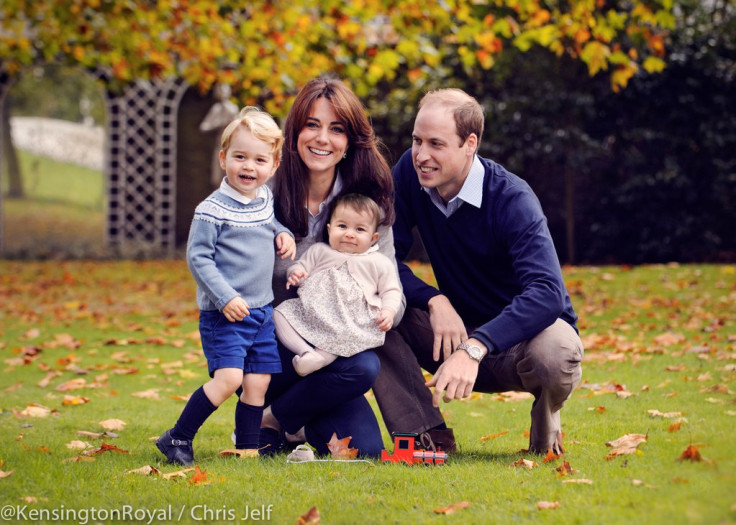 Back in December 2015, The Duke and Duchess of Cambridge released a family photo wishing everyone a merry Christmas which featured themselves, Prince William and Kate Middleton as well as Prince George and Princess Charlotte. The photo was posted online on Kensington Palace's Twitter page and at the time, was the second photo released for the public featuring all the four members of the royal family in one frame.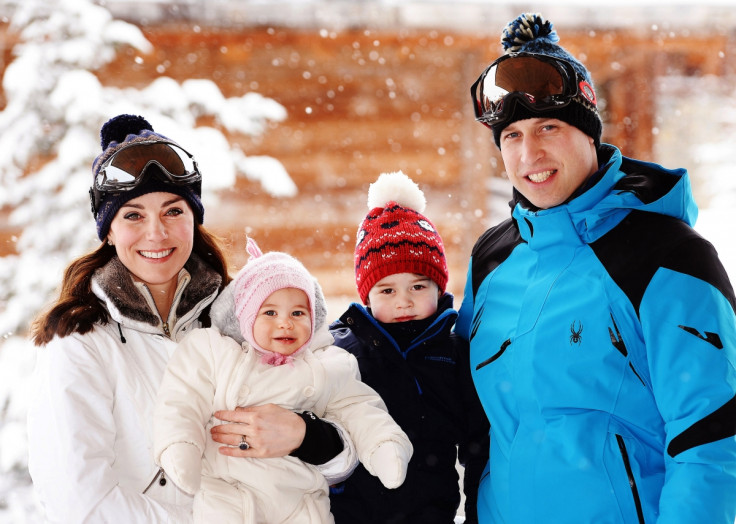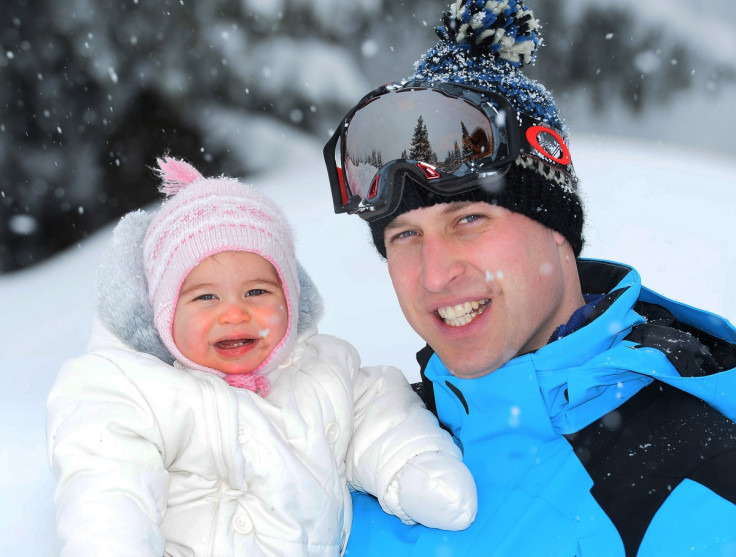 With the trip forever remembered thanks to photographs taken by Press Association's veteran royal photographer John Stillwell, Prince William, Kate Middleton and their two children embarked on a family ski trip to the French Alps in early March 2016. The foursome stayed in the Les Trois Vallées ski region, which is known for attracting A-list celebrities and royals.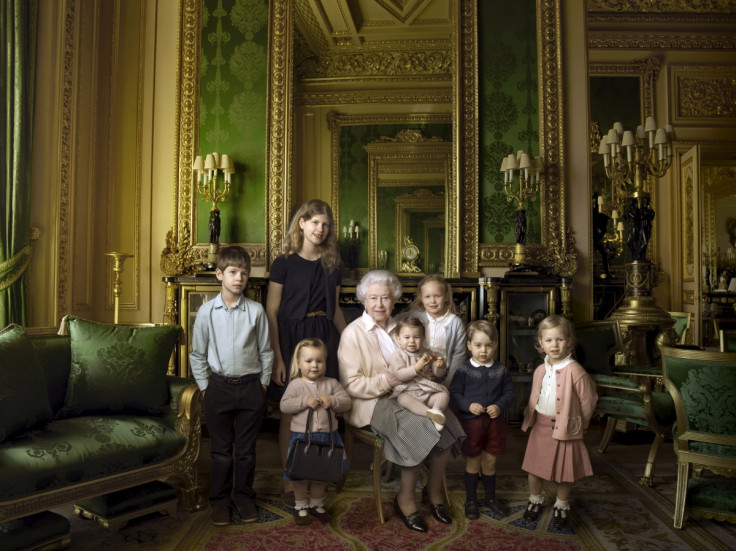 Most recently, Princess Charlotte was photographed alongside many of her relatives, sitting atop of Queen Elizabeth II's lap. Pictured with the pair are James, Viscount Severn (left), Lady Louise (second left), Mia Tindall (holding The Queen's handbag), Savannah (third right), Isla Phillips (right) and sibling Prince George (second right). The official snap was taken in the Green Drawing Room at Windsor Castle by American photographer Annie Leibovitz and was released by Buckingham Palace.