Princess Madeleine of Sweden has given birth to a daughter in New York, the royal court has announced.
"The Office of the Marshal of the Realm is delighted to announce that H.R.H. Princess Madeleine gave birth to a daughter on February 20 2014 at 10.41 pm local time New York," Swedish royal court said in a statement.
The newborn is the first child of Princess Madeleine and her husband Christopher Paul O'Neill, a British-American businessman.
The engagement between Princess Madeleine, the youngest child of King Carl XVI Gustaf and Queen Silvia of Sweden, and Christopher O'Neill was announced in October 2012.
The wedding took place on June 8, 2013, in the Royal Chapel at the Royal Palace in Stockholm.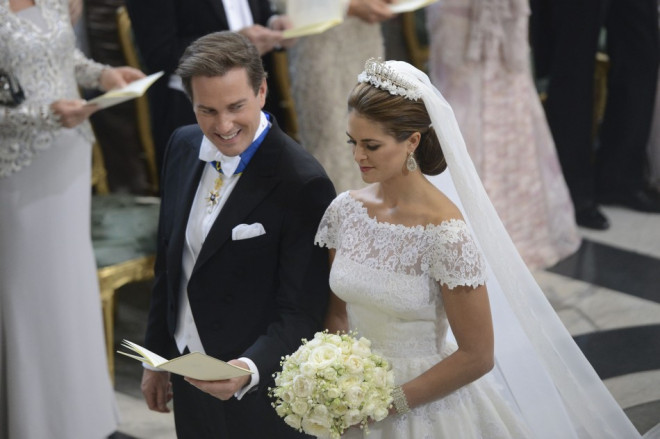 The couple announced that they were expecting their first child in September. The 31-year-old princess was due in the beginning of March 2014.
"Both mother and child are in good health," the royal court said.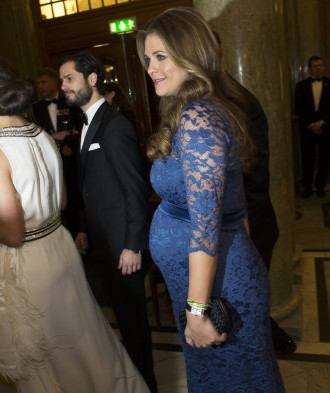 Princess Madeleine holds the title of Duchess of Hälsingland and Gästrikland in the royal family.
Before marrying Paul O'Neill, Princess Madeleine announced her engagement to lawyer Jonas Bergstrom, her boyfriend of seven years, in August 2009.
Despite having His Majesty The King of Sweden's consent to their marriage, the engagement was called off in April 2010.
"After careful consideration, Princess Madeleine and Mr Jonas Bergstrom have made a joint decision to separate," the royal court announced.
"They have come to the conclusion that a separation is the best course of action for them both."
As Princess Madeleine became a mom for the first time, Bergstrom too became a father to a baby girl with his wife Stephanie, who is Princess' friend, on February 13, Hello magazine reported.