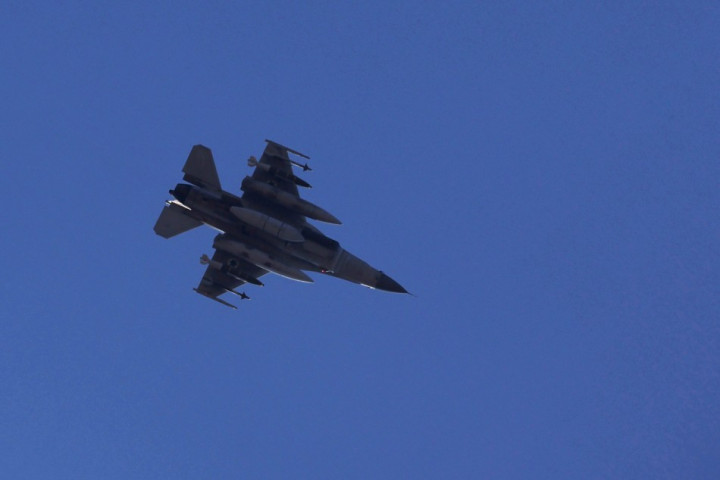 Authorities ordered the evacuation of a campus in New Jersey over a "credible" bomb threat that appeared to be part of a wave of such threats across the US.
Princeton University in New Jersey was cleared of staff and graduates after a bomb threat was made to a number of buildings on site.
"Please evacuate the campus and all university offices immediately and go home unless otherwise directed by your supervisor," the university said.
"Public safety officers and Princeton police will direct drivers leaving the campus and those without cars will be directed to evacuation sites. You will receive an update. Do not return to campus for any reason until advised otherwise."
Princeton clarified on Twitter that it was not a test.
This is NOT a test. There has been a bomb threat to multiple unspecified campus buildings.

— Princeton University (@Princeton) June 11, 2013
The Princeton University Police Department is handling the investigation, according to reports. It appears that the New Jersey office of the FBI is not involved at this point.
Earlier, bomb threats were made against Georgia State Capitol buildings and Richmond international airport in Virginia.
An airborne plane carrying 143 passengers was diverted to Phoenix after a threat was made by telephone. Southwest Flight 2675 was an afternoon flight from Los Angeles to Austin, Texas.
F-16 fighter jets were scrambled out of Davis-Monthan Air Force Base in Tucson to monitor the flight as a precaution as it flew into Phoenix Sky Harbor International Airport, according to NORAD officials.
READ: Atlanta: Airport's Concourse D Evacuated after Explosion and Bomb Threats at Georgia State Capitol