Prints for sale: Magnum Photos celebrates David 'Chim' Seymour's historic images
The event will also include Chim's current exhibition Children's World, which is showing at the Magnum Print Room in London.
Magnum Photos has launched its second annual Seasonal Fundraiser, part of a series of events celebrating the influence and legacy of the agency's co-founder, David 'Chim' Seymour. A special series of twenty historic contact sheets and collector's prints from Chim's career have gone on sale, with 20% of the proceeds to be donated to an international children's charity.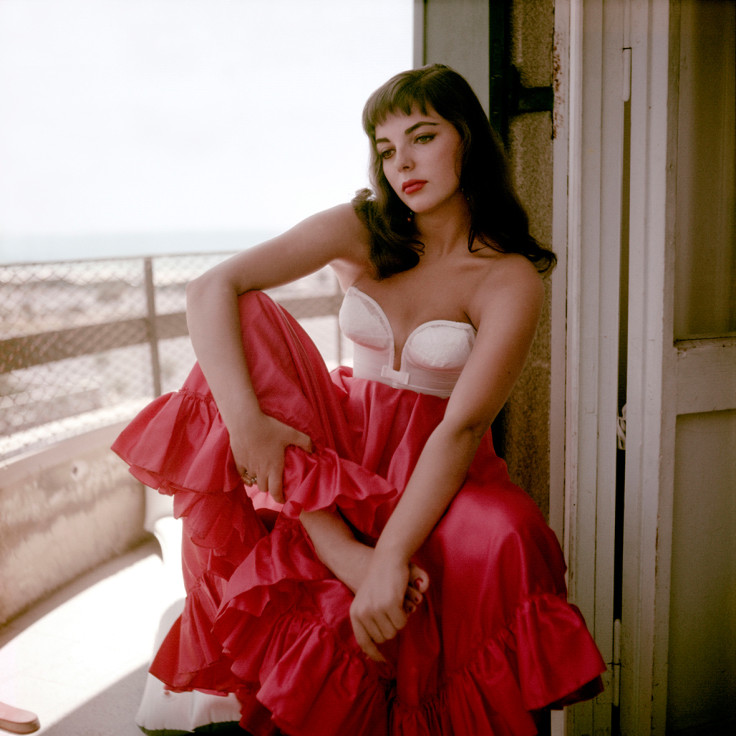 Born in Warsaw, Poland, in 1911, Seymour started his career as a freelance photographer after being loaned a camera by a friend who owned the pioneering picture agency Rap. He was later introduced to Henri Carter-Bresson and Robert Capa. From 1936 -1938 Seymour photographed the Spanish Civil War and then moved to Mexico on assignment with Spanish Republican émigrés. He relocated to New York following the outbreak of World War II, and adopting the name David Seymour and served in the US Army from 1942-45.
In 1947, along with Cartier-Bresson, Capa, George Rodger and William Vandivert, he founded Magnum Photos. He went on to capture major stories across Europe, including Hollywood stars and the emergence of the State of Israel. He became the president of Magnum after Robert Capa's death, holding this post until his death on 10 November 1956.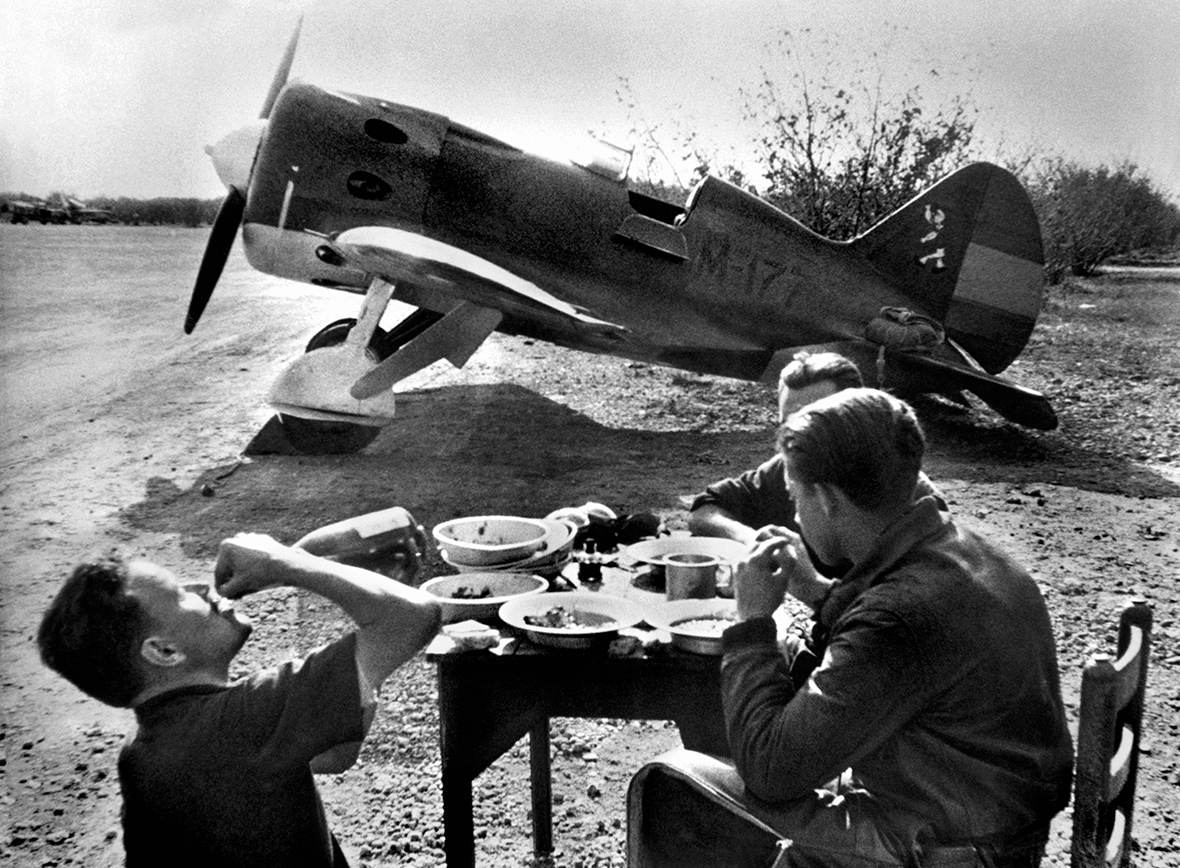 The work on sale includes the Spanish Civil War in 1939, Pablo Picasso in front of his landmark work Guernica and Audrey Hepburn on the set of Funny Face. Portraits of famous faces such as Joan Collins, Peggy Guggenheim and Sophia Loren are also on display. The event coincides with Chim's current exhibition Children's World which is currently showing at the Magnum Print Room in London. The project, commissioned by Unicef, documents the impact World War II had on children, drawing attention to war's most vulnerable victims. The Magnum Seasonal Fundraiser runs until 11 December. The exhibition 'Children's World' is on display until 27 January 2017.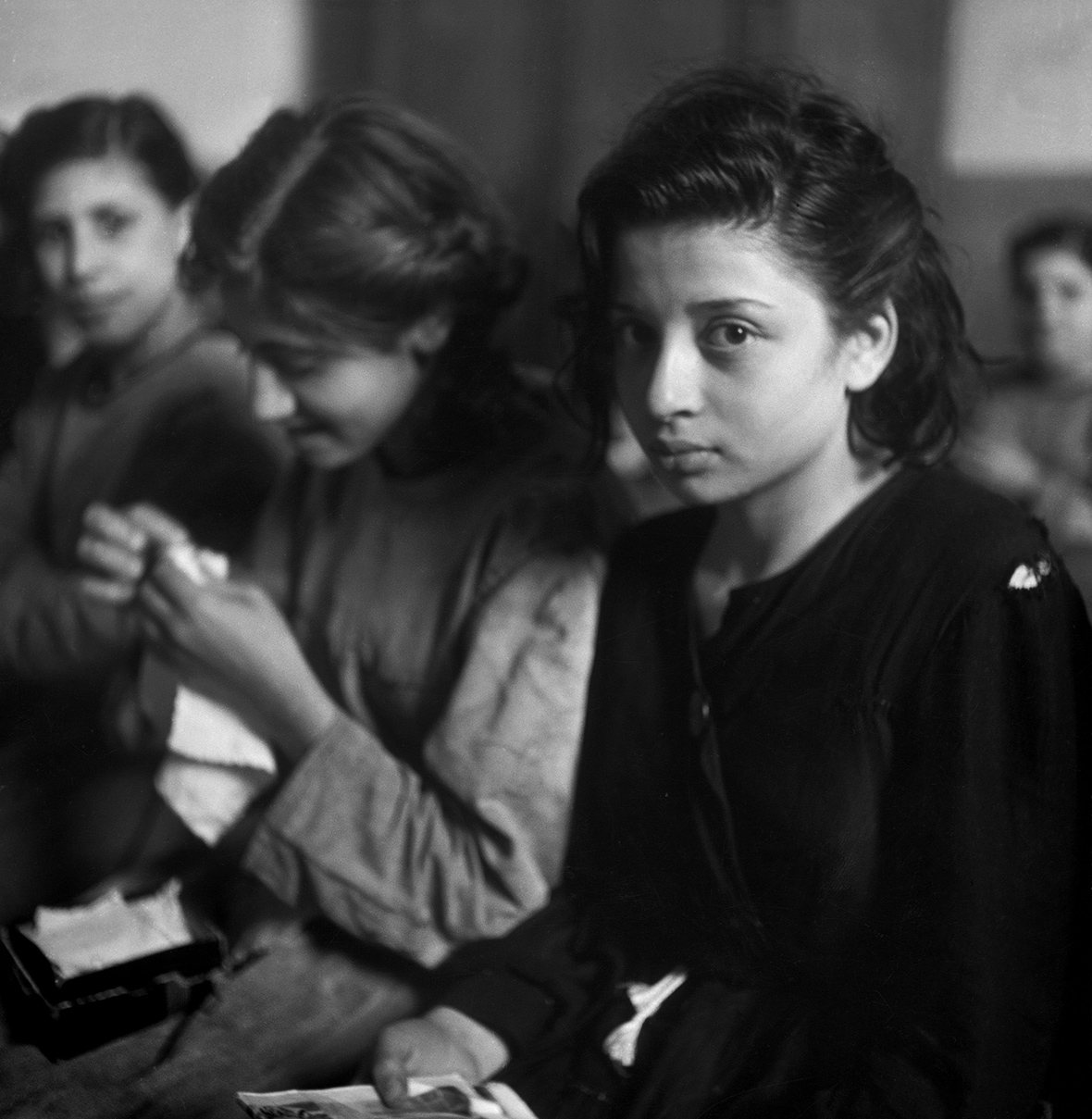 © Copyright IBTimes 2023. All rights reserved.