The United Nations has issued a fresh warning about the humanitarian situation in eastern Mosul, where the US-backed Iraqi army is locked in heavy fighting with Islamic State (Isis), as the offensive continues on after six weeks.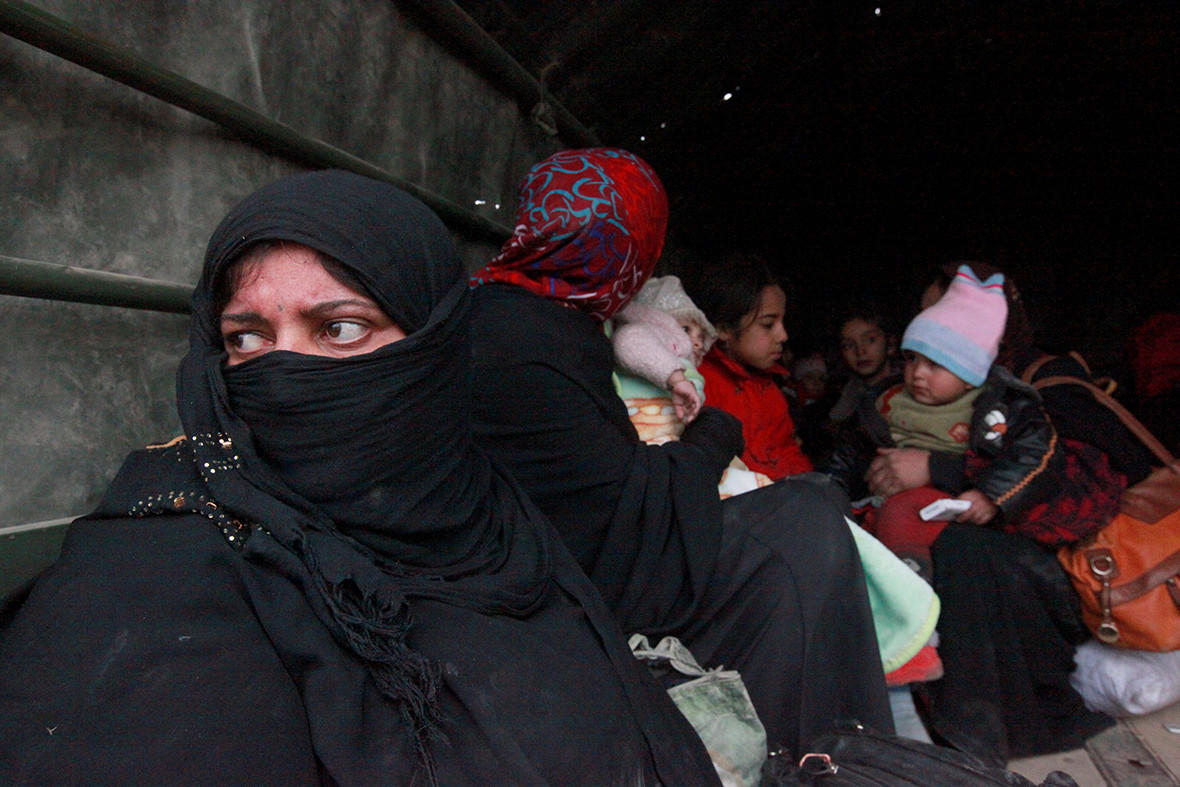 The number of civilians being forced out of their homes in and around the Mosul is increasing. So far, some 74,000 people have fled the Iraqi city and nearby areas, while others remain trapped inside Mosul, facing a tragic fate. Those who have fled, board trucks bound for internally displaced person (IDP) camps, where more than 70,000 people are sheltered. Three of the six camps are at full capacity now. With a potential influx of more than a million people expected to come to the camps, the UNHCR is making contingency plans.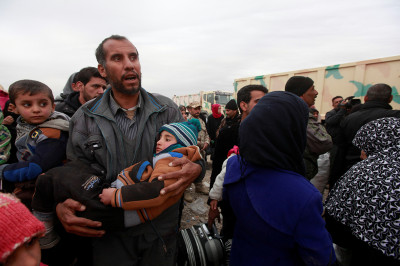 With winter setting in, aid workers say a full siege is developing around the city and poor families are struggling to feed themselves as prices rise sharply. The winter's cloudy skies also favour the militants, Iraqi officers told Reuters in eastern Mosul on Wednesday (30 November), as they hinder air strikes. The UN is preparing for a worst-case scenario in which more than a million people are made homeless as winter descends and food shortages set in.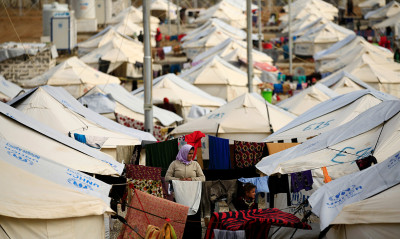 Yet the longer the conflict drags on, the more civilians will suffer as they are also exposed to violence from the militants bent on crushing any opposition to their rule. Water has been cut to 650,000 people – 40% of the total residents in the city, after a pipeline was hit during fighting. Iraqi Prime Minister Haider al-Abadi announced this week that Isis will collapse in Mosul, but the campaign comprised of international and local air and ground forces is moving slowly, only about a tenth of Mosul has been taken back from the grip of IS so far.