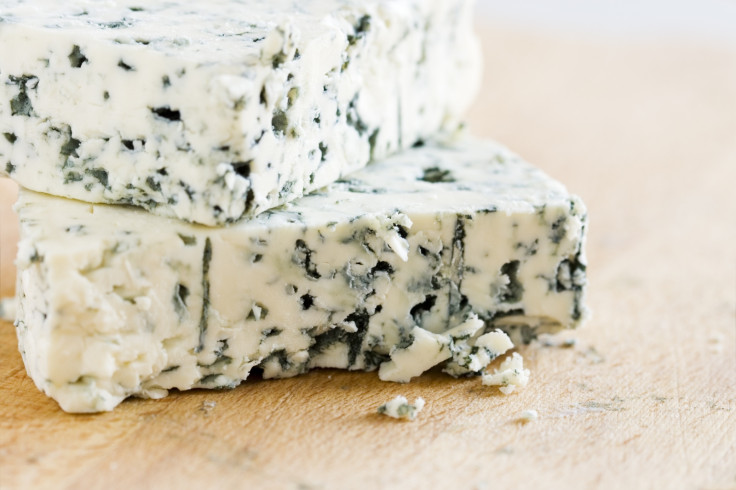 A child has died in an E. coli outbreak in Scotland that was linked to blue cheese, said Health Protection Scotland (HPS). The organisation led a multi-agency Incident Management Team (IMT) that had been investigating an outbreak of the same strain of E. coli.
HPS said that there were 20 confirmed cases of the strain, with 11 of those needing hospital treatment at some point during the illness. Of the 11, one child is known to have died.
E. coli is contracted by eating food or drinking water that is contaminated with animal faeces – in this case, HPS said the most likely source was thought to be Dunsyre Blue cheese. Food Standards Scotland and South Lanarkshire Council are said to be working with the business operator.
Chair of the IMT, Dr Alison Smith-Palmer, said: "On behalf of the IMT, I would like to take this opportunity to extend our deepest sympathies to the family of the child who has died. Our thoughts are with them at this time and we ask that their privacy be respected.
"All confirmed cases became unwell prior to the end of July. As there have been no new cases since then the IMT will now stand down and work to produce its final report."
HPS said no one had become unwell since the produce was recalled voluntarily and that the IMT would make no further comments until its final report – which could take up to six months to complete.