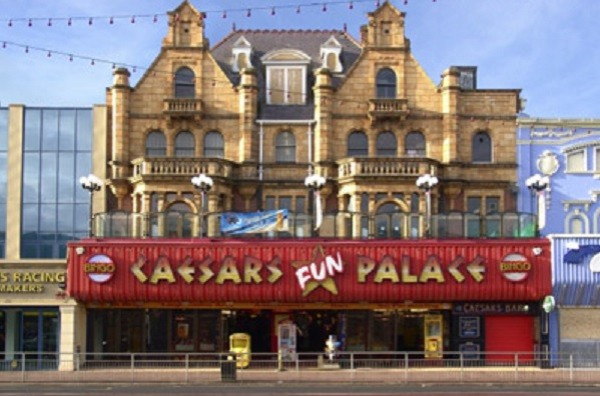 An actor who has played Snoozy the dwarf in panto went berserk when police chucked him out of a seaside nightspot for smoking cannabis.
Darius Ashard, who is 4ft 6, called officers c***s and told one man in the bar that he was a poor lover "who can't keep his missus happy".
It was a bad night for the actor who starred alongside Elvis Presley's daughter, Priscilla, in Snow White and the Seven Dwarfs at Christmas.
Ashard, 22, lost his temper when a bouncer at Caesar's Palace in Great Yarmouth slung him over his shoulder to eject him from the premises. The bouncer suspected Ashard of using drugs inside the venue and was evicting him, a court heard.
Fergus Harold, prosecuting, told Great Yarmouth Magistrates Court: "He [Ashard] on many times calls them the c-word. I would go along on similar lines but it gets quite repetitive."
Ashard denied smoking cannabis and said that he had got angry because he believed he had been unfairly treated by the bouncers. He admitted disorderly behaviour and was fined £40 with £45 costs. The fine will be deducted from his Jobseeker's Allowance.
The Eastern Daily Press reported that Ashard claimed that he had lashed out verbally because he was unfairly treated by staff and police.
Ashard told the court: "I was ejected but it was under the suspicion of smoking cannabis and I wasn't. Security manhandled me, picked me up over his shoulder and threw me down.
"I didn't feel that I got fairly treated. I said I would like to make a complaint about the door staff but the sergeant said there was nothing I could do about that."