Scottish Power to Hike Energy Prices by 8.5% Hitting 2.2 Million Customers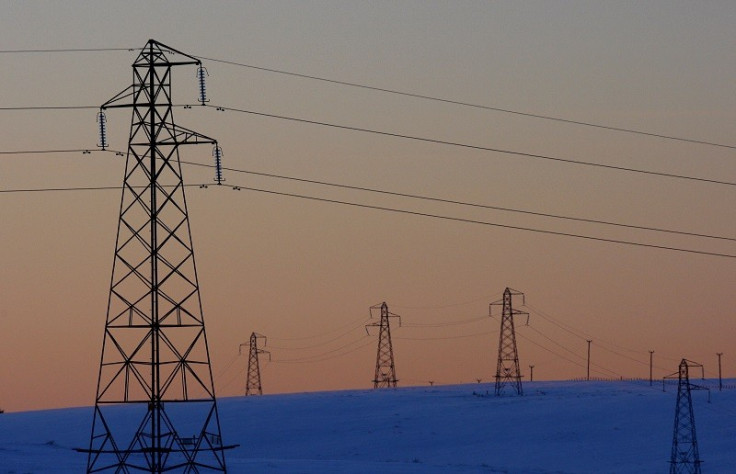 Scottish Power is to hike its domestic gas and electricity prices following rises in energy costs and increased delivery charges.
The energy giant will see its gas prices increase by an average of 8.5% and electricity prices by an average of 9% from 6 December.
The announcement follows similar moves from Scottish Power's competitors who have also pushed up their prices, including Npower (up 11%), British Gas (up 9.2%) and SSE (up 8.2%).
Scottish Power said the average annual dual fuel bill for a customer will increase by £113 ($182, €132) to £1,424 and the organisation also revealed that around 2.2 million of its customers will be affected.
The company blamed increased costs of the gas and electricity purchased on wholesale markets, more expensive delivery rates and rises in the price of compulsory environmental and social schemes.
"We understand that these are difficult times for many families, and we have done what we can to hold our prices for as long as possible," said Neil Clitheroe, Scottish Power's chief executive of energy retail and generation.
He added: "Recently we announced a range of measures to help our most vulnerable customers this winter. We will now write to every customer who will be impacted by the price increase, and we would encourage anyone who is concerned to contact us so we can discuss their options."
The energy provider also revealed that it is also simplifying its pricing structure and reducing the number of different tariffs it offers in line with Ofgem's Retail Market Review reforms, including the simplification of discounts with the company's prompt payment discount removed.
© Copyright IBTimes 2023. All rights reserved.