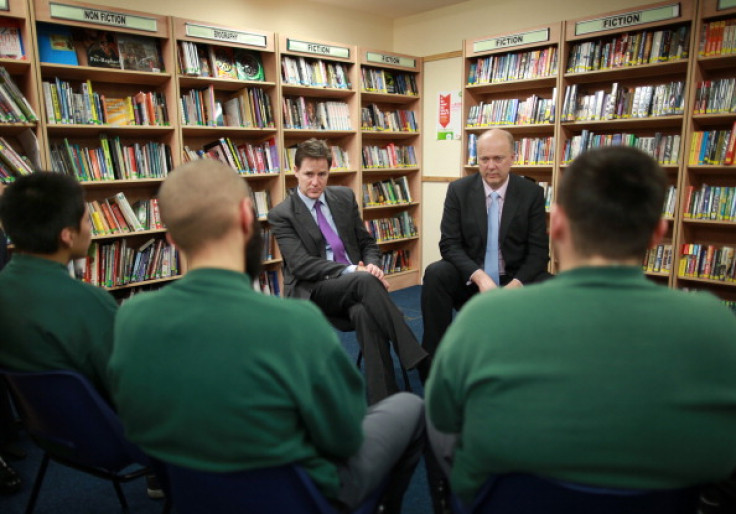 A High Court judge has quashed a Ministry of Justice policy to ban prison inmates from being sent parcels containing books.
Justice secretary Chris Grayling wanted offenders to earn the right to have books sent to them under an "incentives and earned privileges" scheme.
But Justice Collins said at the High Court that to refer to books as a privilege was "strange" and judged the law illegal.
"I see no good reason in the light of the importance of books for prisoners to restrict beyond what is required by volumetric control and reasonable measures relating to frequency of parcels and security considerations," the judge added.
He added prisoners' allowances - which range between £4 to £25.50 a week - was not enough to afford books.
"It is obvious that the available amount, certainly on basic and probably on standard, will not permit the purchase of many items, let alone books," he said.
Grayling will now have to amend the policy, which was challenged by Barbara Gordon-Jones, a life sentence prisoner at Send Jail in Surrey, who was jailed for crimes including arson with intent to endanger life, so that inmates can receive books from friends and family.
Under the current rules prisoners are prevented from receiving parcels unless they have "exceptional circumstances".