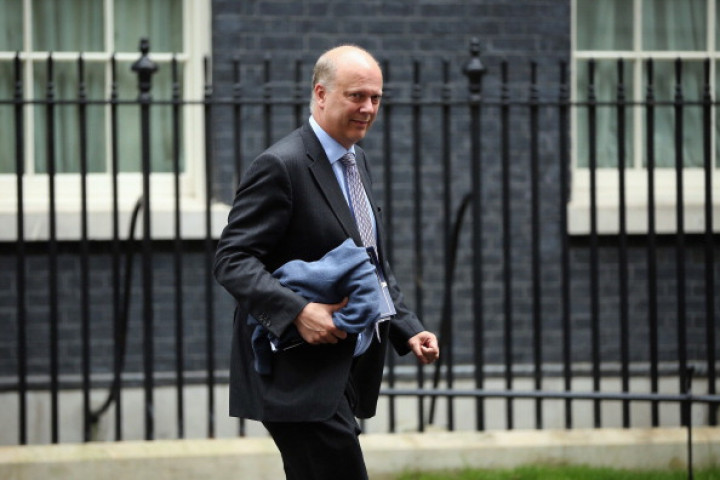 Justice Secretary Chris Grayling has said prison staff accidentally recorded private phone calls between politicians and inmates.
Speaking in the House of Commons, Grayling said at least 35 MPs had conversations with prisoners monitored by staff.
Apologising for the "accident", the justice secretary launched an inquiry into the practice, which he said took place between 2006 and 2012.
Chief of inspector of prisons, Nick Hardwick, has been tasked with investigating the extent of the surveillance.
More information will follow. For updates, followIBTimes UK on Twitter