Prison Break cast update: After Sucre, T-Bag and C-Note confirmed for Fox series revival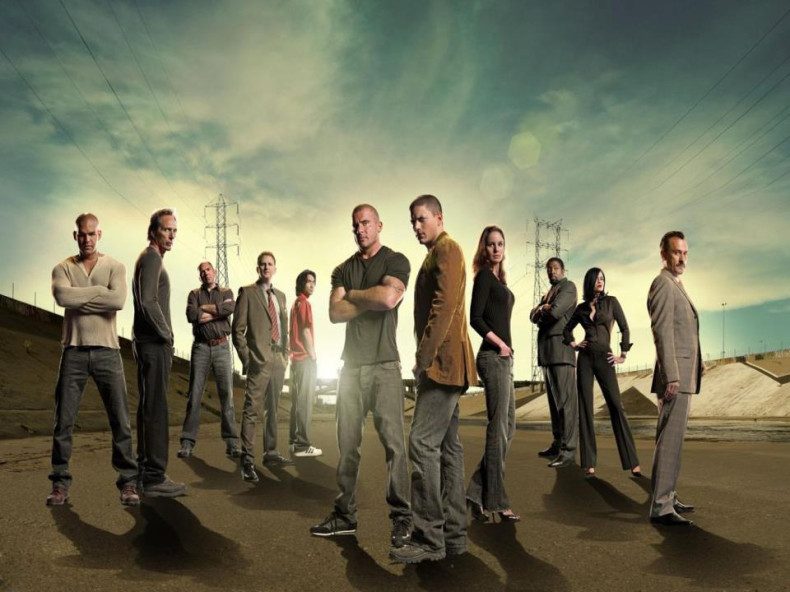 Prison Break revival series will bring back more fan-favorite characters from its original cast. After Amaury Nolasco confirmed that he would reprise his character Fernando Sucre, actors Robert Knepper and Rockmond Dunbar are all set to join the series.
According to Variety, Knepper and Dunbarwill reprise their role as Theodore 'T-Bag' Bagwell and Benjamin Miles 'C-Note' Franklin respectively. They will join other cast members — Sarah Wayne Callies, Wentworth Miller and Dominic Purcell — on the show, which is set to debut in early 2017 on Fox Network.
In the revival series: "When clues surface that suggest a previously thought-to-be-dead Michael (Miller) may be alive, Lincoln (Purcell) and Sara (Callies) reunite to engineer the series' biggest escape ever, as three of Fox River State Penitentiary's most notorious escapees, T-Bag (Knepper), C-Note (Dunbar) and Sucre (Nolasco), are pulled back into the action."
Previously, actor Nolasco took to Instagram to share his excitement about returning to Prison Break. He posted a picture of a himself with Michael, Lincoln, T-Bag and C-Note from the original series and wrote: "It's Official !!! #Sucre is back with the gang ! Buckle up ! Looking forward to seeing my brothers again.#prisonbreak #blessed #lovemyjob"
Fox co-chariman/CEO Dana Walde shared a few details about the show's plot. She said: "I would describe it as a bit of a sequel. It picks up with the characters several years after we left them in the show. The brothers will be back."
The show is also bringing back the original producing team, including creator Paul T. Scheuring, who will serve as the showrunner and the writer. Neal Moritz, Marty Adelstein and Dawn Olmstead will serve as executive producers. The show is expected to begin filming in Vancouver in April 2016.